"Girona" of Tsygankov and Dovbyk won the second consecutive victory in the Spanish La Liga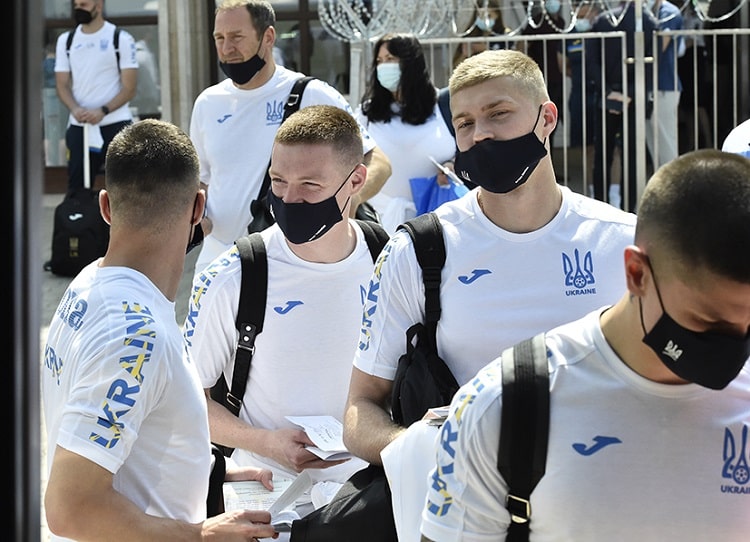 In the 3rd round of the Spanish La Liga, "Girona" hosted players of the Ukrainian national team Viktor Tsygankov and Artem Dovbyk at the "Seville" stadium.
Tsygankov was in the starting line-up and played until the 79th minute of the meeting, and Dovbyk entered the game in the 63rd minute, helping the team win with a score of 2:1.
Having scored seven points, "Girona" soared to second place in the tournament table of the elite division of the Spanish championship.