Attention media! Schedule of media events on the eve of the Euro 2024 qualification match between Ukraine and England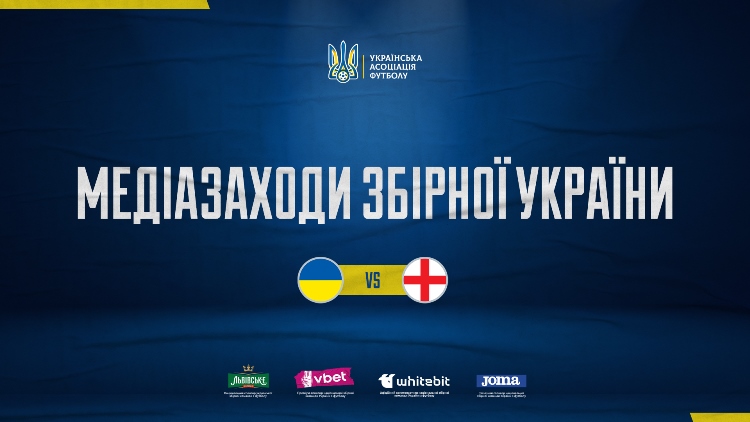 On September 9, a qualifying match for the 2024 European Championship between the national teams of Ukraine and England will be held at the Tarchynskyi Arena stadium in Wroclaw. The meeting starts at 18.00:19.00 CET (XNUMX:XNUMX Kyiv time).
The day before, on September 8, there will be pre-match media activities of the participants of the match.
At 17.30:18.30 p.m. CET (XNUMX:XNUMX p.m. Kyiv time), the press conference of the head coach of the Ukrainian national team Serhiy Rebrov and one of the blue-yellow players will begin.
Media representatives will have the opportunity to participate in the Zoom conference, the link to which will be available on the media channel of the national team.
At 18.00:19.00 p.m. CET (15:XNUMX p.m. Kyiv time) the pre-match training session of the Ukrainian national team will begin at the Tarchinsky Arena, the first XNUMX minutes of which will be open to the media.
The pre-match program of activities for the media will end with a press conference by England coach Gareth Southgate and one of the team's players. This event will take place in the conference hall of the arena and will start at 19.30 CET (20.30 Kyiv time).
Contacts: +38 097 962 18 08 and +38 097 294 25 40 and [email protected].