Olympics-2024: one more potential opponent of the national team of Ukraine in the football tournament has been determined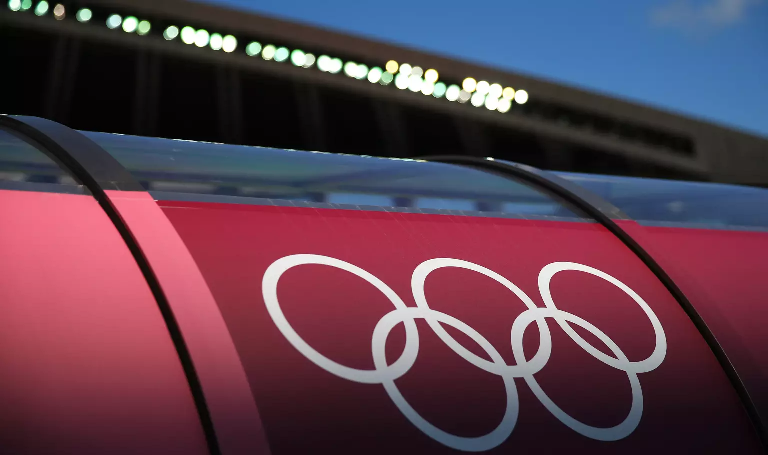 The New Zealand team became the 10th participant in the football tournament among the men's national teams at the 2024 Olympics, which defeated Fiji 9:0 in the final of the Oceania qualifying competition. Another six national teams that will receive licenses for the Summer Games will be determined later.
We will remind, after defeating France - 3:1 in the quarter-final match of Euro-2023 (U-21) and having won a ticket to the semi-finals, the youth national team of Ukraine achieved a historic success — won for our country the right to perform at the football tournament of the Olympics for the first time.
Together with Ukraine, the national teams of Spain and Israel won licenses for the 2024 Summer Games from Europe in this discipline through the youth Euro-2023. Later, three delegates from Africa became known as well, who distinguished themselves at the Nations Cup there among the U-23 teams. Morocco, Egypt and Mali received tickets.
Thus, ten participants of the men's football tournament of the 2024 Olympic Games are known today, who will compete in the period from July 24 to August 9 in seven French cities: Paris, Marseille, Lyon, Bordeaux, Saint-Etienne, Nice and Nantes. In competitions, according to the regulations, players born after January 1, 2001 can participate. In addition, each team can enter three footballers who are older than this age.
A total of 16 national teams will participate in the tournament: France — as the host, three teams will represent Europe (Ukraine, Spain, Israel), three — Africa (Morocco, Egypt, Mali), three — Asia (to be announced in May 2024), two — South America (qualification dates not confirmed), two from the CONCACAF zone (USA, Dominican Republic), one from Oceania (New Zealand), and they will also be joined by the winner of the playoff between the fourth teams from Africa (Guinea) and Asia.
The format of the Olympic tournament is traditional: competition in four groups of four teams, the two strongest advance to the playoffs, then there are quarterfinals, semifinals, a match for third place and the final (August 9, Paris, Parc des Princes).
We would like to add that the current winner of the men's football Olympics is Brazil, which defeated Spain (2020:2) in the Tokyo 1 final.
The Ukrainian Football Association took part in the meeting chaired by...
Having defeated France (3:1) in the quarter-final match of Euro-2023 (U-21) and...