Zabarny's "Bournemouth" shared points with Mudryk's "Chelsea" in the English Premier League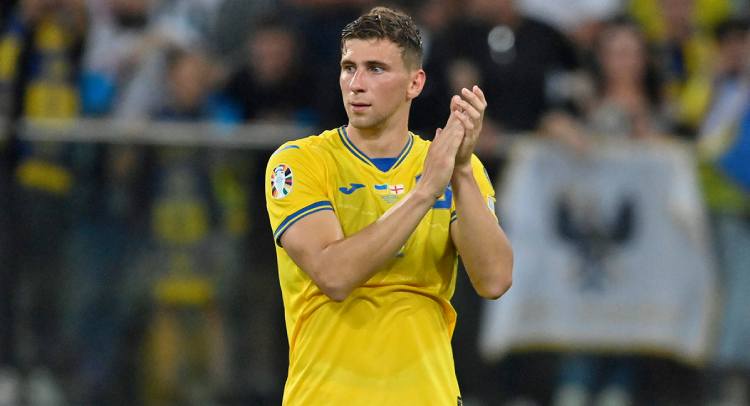 In the 5th round of the English Premier League, the first real derby of the football players of the Ukrainian national team took place this season: "Bournemouth" of Ilya Zabarny hosted "Chelsea" of Mykhailo Mudryk.
Both of our boys were in the starting lineups, but Zabarny played a full match, and Mudryk, who received a yellow card, was replaced in the 63rd minute of the match, which ended in a goalless draw.
Currently, "Bournemouth" is in 15th place with three points, and "Chelsea", having five points, is in 14th place in the Premier League standings.