In the English championship, "Arsenal" Zinchenko defeated "Everton" Mykolenko away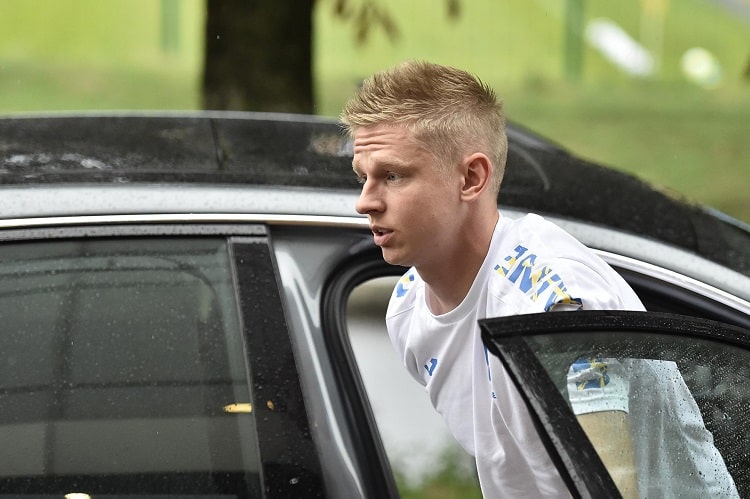 Today, within the 5th round of the English Premier League, another match took place, in which the players of the national team of Ukraine were in different camps: "Everton" of Vitaliy Mykolenko hosted "Arsenal" of Oleksandr Zinchenko.
Both of our boys were in the starting lineups. Zinchenko was replaced in the 70th minute, and Mykolenko played the full match, which ended in a 1-0 victory for the visitors.
"Everton", with one point remaining, occupies the 18th place in the Premier League standings, while "Arsenal", having scored 13 points, is in the fourth position.