Selection of Euro-2024. The national team of Ukraine will play a home game against North Macedonia in Prague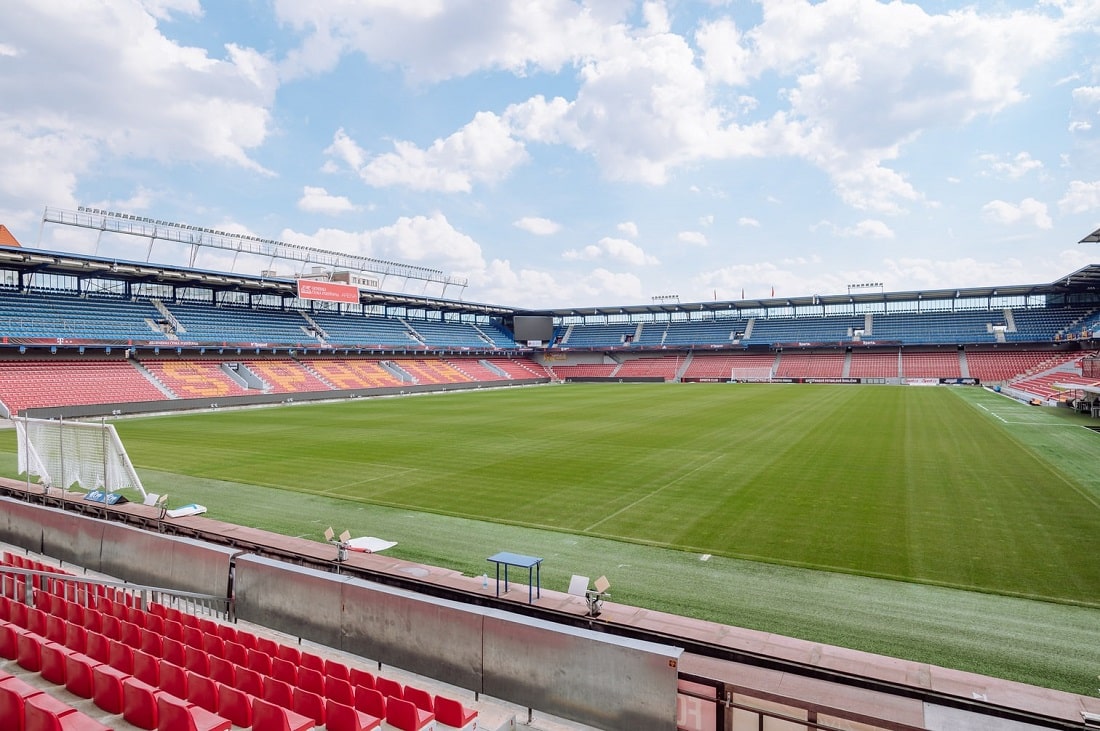 The next two matches of the Euro-2024 selection will be held by the Ukrainian national team in October. On the 14th, Serhii Rebrov's team will play a nominal home match against the North Macedonia national team (starting at 16.00:17 p.m. Kyiv time), and on the 21.45th, an away match against Malta (XNUMX:XNUMX p.m.).
"A decision was agreed with the coaching staff of the national team to hold a match with the team of North Macedonia in Prague, at the stadium of FC "Sparta" - Epet Arena, which can accommodate about 19 spectators. We have been invited to play in the Czech Republic for a long time. I want to thank this country for helping Ukraine during the war with Russia. I would also like to say warm words to the Football Association of the Czech Republic for fruitful cooperation! Special thanks to FC Slavia for actions in support of Ukraine during its European Cup matches.
The Czech Republic sheltered many of our compatriots, so I am sure that in Prague our national team will receive no less powerful support than it was in Wroclaw for the match with England.
Thanks to UAF, the match in Prague will be traditionally visited by families of fans who died defending Ukraine. The relatives of our heroes will be able to attend the training of the national team, as well as talk with the players and coaches of the national team. The match will also be attended by Ukrainian military personnel who are rehabilitating in the Czech Republic after being wounded," said the first vice-president of the UAF, Vadym Kostyuchenko.