UEFA has determined the hosts of the European championships and announced the date of the draw for the Nations League groups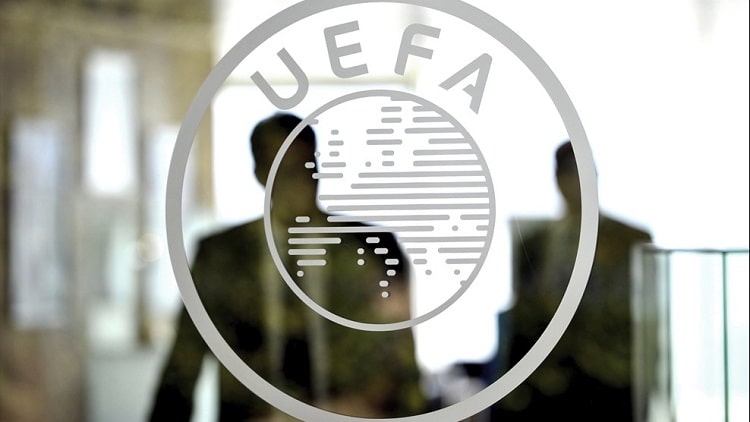 The UEFA Executive Committee at its regular meeting in the city of Limassol (Cyprus) made several decisions about which said on the organization's official website.
In particular, the venue for the 2024 UEFA Super Cup match was determined. It will take place on August 14 in Warsaw, the capital of Poland.
The hosts of several final tournaments of the youth and girls' championships also became known:
— European championships among U-19 boys: 2026 — Wales, 2027 — Israel;
— European championships among U-17 boys: 2025 — Albania, 2026 — Estonia, 2027 — Latvia;
— European championships among girls WU-19: 2026 — Bosnia and Herzegovina, 2027 — Hungary;
— European Championships among girls WU-17: 2026 — Northern Ireland, 2027 — Finland.
The UEFA Executive Committee decided to hold the 48th Congress of the organization on February 8, 2024 in Paris. On the same day, the draw for the UEFA Nations League 2024/2025 group round will take place in the French capital.
The next meeting of the UEFA Executive Committee is scheduled for October 10. It will, in particular, determine the hosts of Euro-2028 and Euro-2032.