"Arsenal" Zinchenko defeated "Bournemouth" Zabarny, and "Everton" Mykolenko lost to an outsider of the Premier League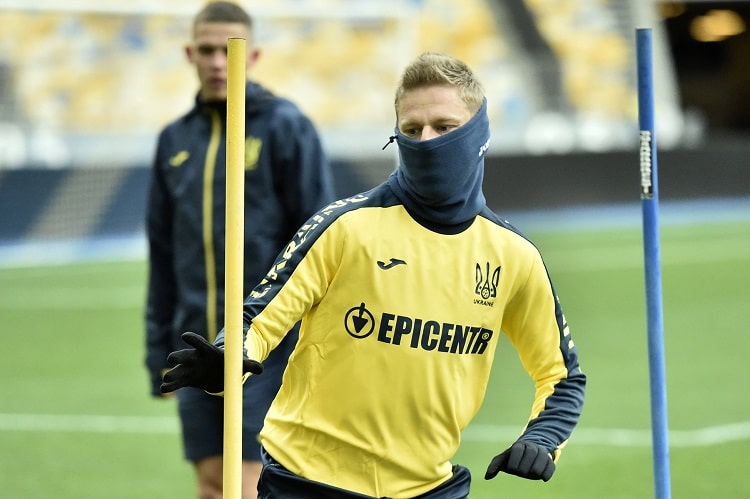 In the Saturday program of the 7th round of the English Premier League, three football players of the national team of Ukraine took part.
"Bournemouth" of Ilya Zabarny hosted "Arsenal" of Oleksandr Zinchenko. Both of our boys were in the starting lineups of their teams. Zabarny played the full match, and Zinchenko was replaced in the 69th minute of the match, which ended in a 4-0 win for the Gunners.
"Everton" Vitaly Mykolenko hosted the outsider of the EPL "Luton". Our defender spent the entire playing time of the match on the field, which ended with a 2:1 victory for the guests.
In the Premier League standings, Arsenal are currently in second place with 17 points, Everton are in 16th position with four points, and Bournemouth are 18th with three points.