The first league. "Karpaty" and "Ingulets" are alone, the pursuers are lagging behind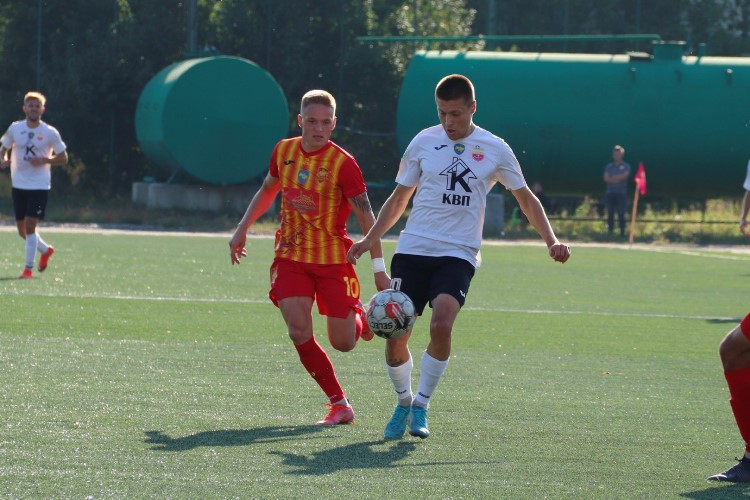 In the central match of the 10th round in group "B", the players of "Poltava" had the opportunity to take revenge on "Ingulets" for the crushing defeat in the first round (0:5). The home team took the lead at the end of the first half, but it did not derail the Petrovskiy team, and after the break they won 3:1.
And in group "A" the troublemaker, "Khust", hosted "Karpaty". After the unexpected loss of points in the previous round, in Ternopil, Myron Markevich's wards tried to rehabilitate, and they succeeded. Artur Ryabov opened the scoring, and after the break, Brazilian legionnaire Ihor Neves scored a double — 3:0.
Let's note "Bukovyna", which, taking advantage of the failure of the Transcarpathians, won in Ternopil over an uncomfortable opponent, "Niva", and moved to third place. The decisive goal in the 90th minute was recorded by the captain of Bukovyna Artur Novotryasov — 1:0.
If you take into account that not only "Khust", but also "Viktoria" (0:0 in Sumy) and "Niva" from Buziv (0:1 in Volochysk) lost important points, then it is not surprising that "Karpaty" and "Ingulets" in their groups, they were already far away from their pursuers.