Selection of Euro-2024. Ukraine — Italy: information on the broadcast of the match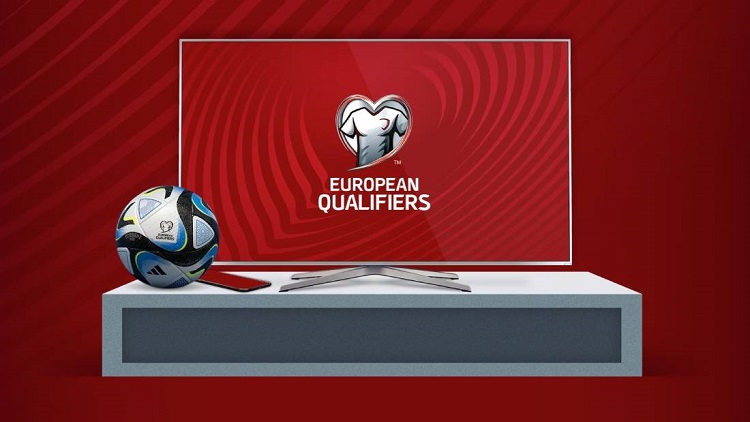 The Euro-2024 qualifying match between Ukraine and Italy will start today, November 20 at 21:45 Kyiv time on the BayArena field in Leverkusen.
The broadcast will take place on local public broadcasting TV channels (except OTT services) and on the "Football First" TV channel of the MEGOGO media service.