League of Nations. Match Ukraine - Czech Republic will be judged by a team of arbitrators from Lithuania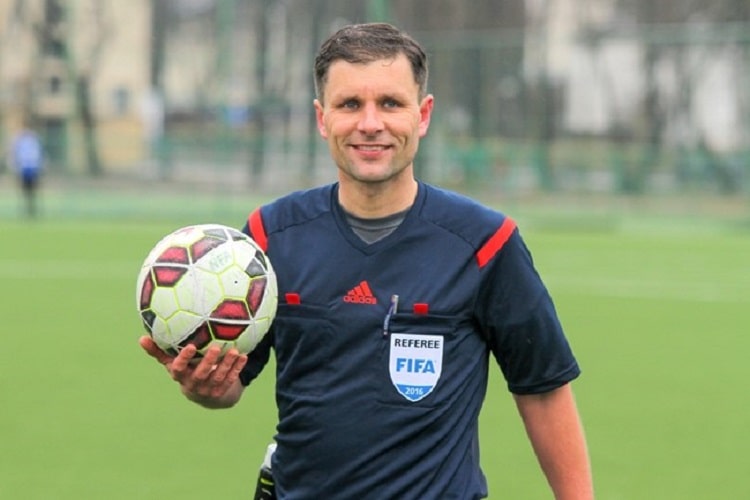 The League of Nations Ukraine-Czech Republic match, which will take place on October 16 in Kharkiv at Metalist Stadium (beginning at 21.45), has been entrusted to judge a team of arbitrators from Lithuania.
The chief judge of the meeting will be 40-year-old Kaunas resident Gedeminas Mazheika. On the lines he will be assisted by Vitautas Simkus and Vitenis Kazlauskas. Additional Referees - Donatos Rumsas and Robertas Valiconis. The fourth judge is Davidas Suziedelis. Judge Observer - Fritz Stuhlick (Austria). UEFA delegate - Marcus Stenger (Germany).