Ukrainian referees will work on international futsal matches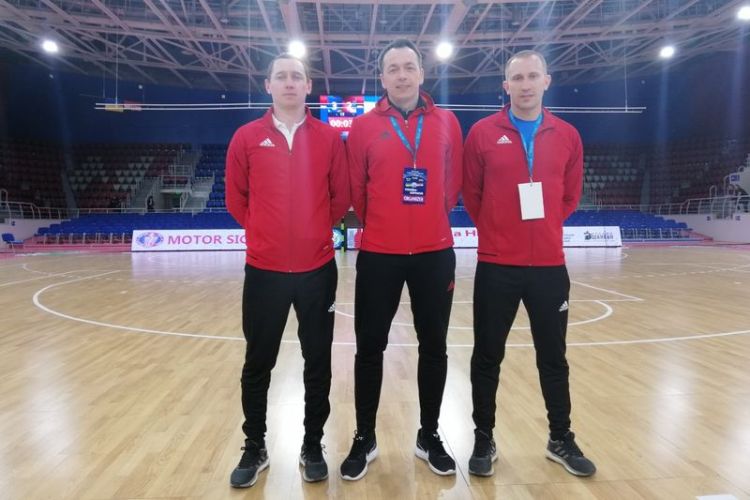 Kharkiv's Denis Kutsyi and Ivano-Frankivka Yaroslav Vovchok received appointments at the Futsal and Junior Euro 2019 Champions League matches (U-19).
As informs Futsal Association of Ukraine reports, Kucius will play in the Group E Champions League preliminary rounds, which will take place in Austria on August 28-31. The quartet members are Allstarz (Austria), Weilimdorf (Germany), Recing (Luxembourg), Sparta (Northern Ireland).
Vulchok is set for the Euro 2019 U-19 (U-8) duel, which will be held in Latvian Riga on September 14-XNUMX. Note that participation in competitions will take the youth team of Ukraine.