Ukrainian referees will work on international futsal matches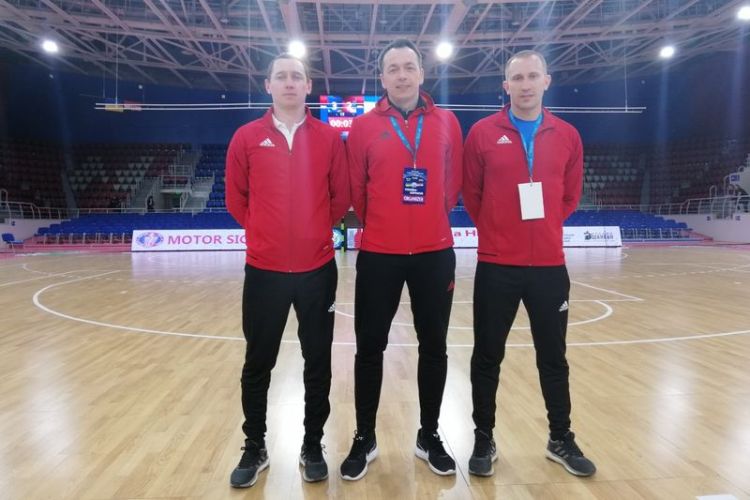 Kharkiv resident Denis Kutsiy and Ivano-Frankivsk resident Yaroslav Vovchok were appointed to the match of the Futsal Champions League and Youth Euro-2019U-19).
As informs the Futsal Association of Ukraine, Kutsiy will play in Group E matches of the previous round of the Champions League, which will take place in Austria on August 28-31. The members of the quartet are Allstars (Austria), Weilimdorf (Germany), Racing (Luxembourg), Sparta (Northern Ireland).
Vovchok is destined for the matches of the youth Euro-2019 (U-19), which will be held in Riga, Latvia on September 8-14. Note that participation in competitions will take the youth team of Ukraine.