News from the camp of Ukraine: a rich pre-game day of our team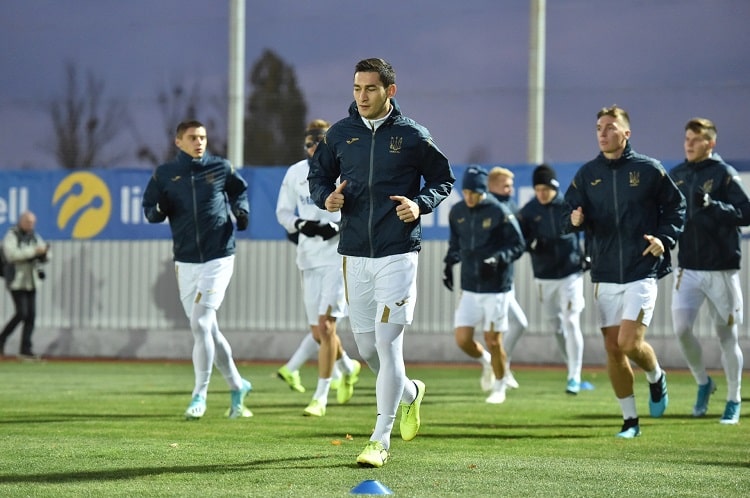 Pre-game day, the national team started with a walk between the picturesque golf courses of the Superior Hotel. Morning promenade promotes faster awakening and adjusts tone.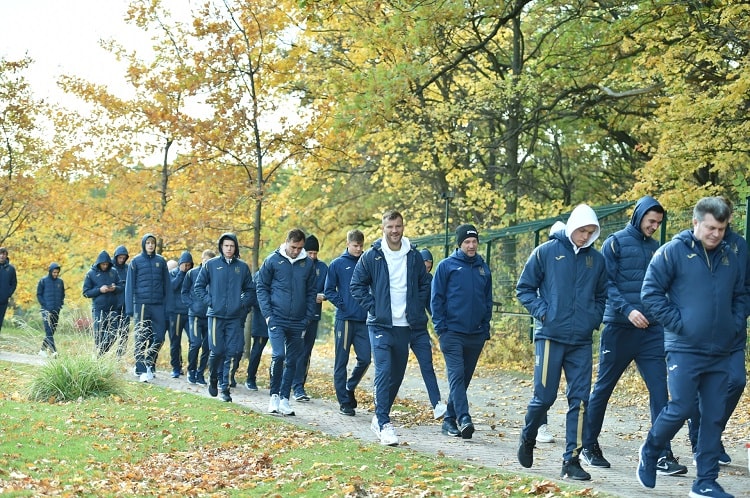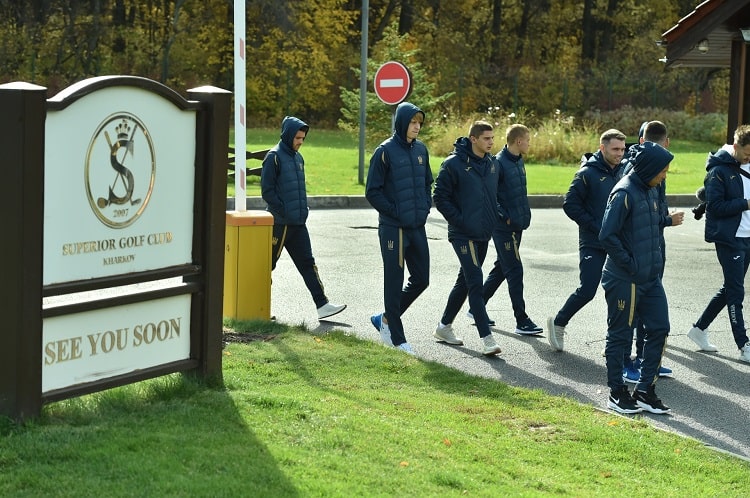 Photo by Pavlo Kubanov
And even after the time spent in the air, it is easier to absorb the information that coaches give to players during theoretical classes. This is exactly what happened today in the working schedule of the blue-yellows - the theory after a walk.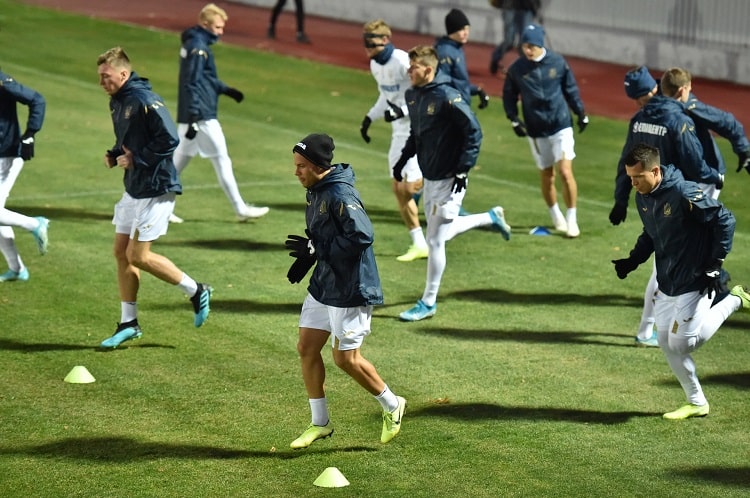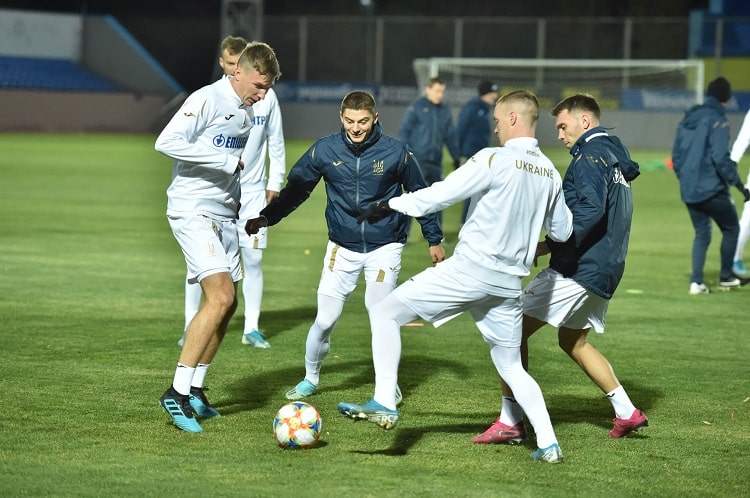 Photo by Pavlo Kubanov
And in the evening, the players traditionally practiced what they heard at the pre-game training at the "Sunny", which was attended by many representatives of the Ukrainian media. But a few representatives of the Lithuanian media who arrived in Kharkiv were not interested in the media events of the Ukrainian national team.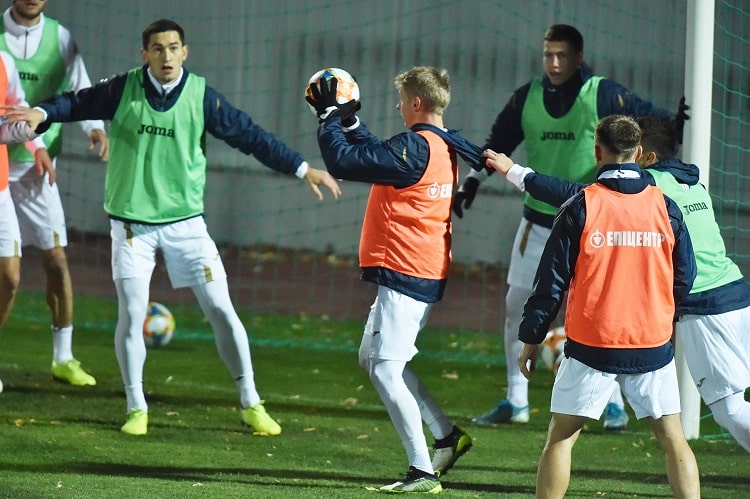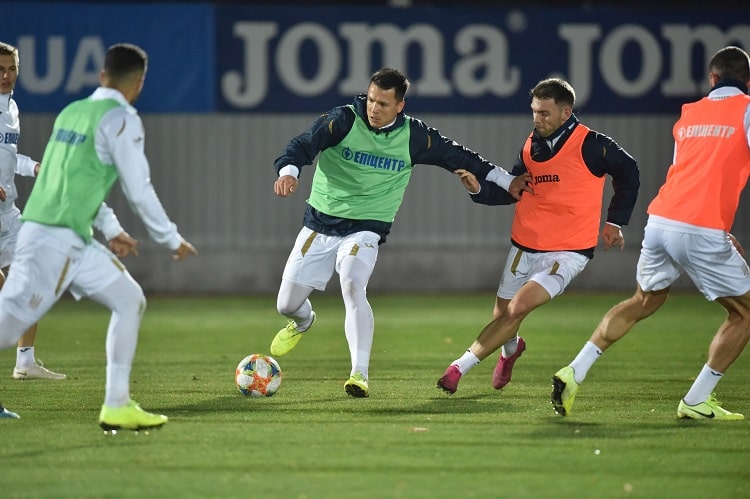 Photo by Pavlo Kubanov
After 15 minutes, during which journalists watched the training, the collections without "extra eyes" focused on the components of the game, which seeks to achieve maximum results. The mood in the team is combative: the guys are anticipating an important match and are waiting for a full house at Metalist tomorrow, which will help them fulfill their plans.
Oleksandr Hlyvynskyi, press attaché of the national team of Ukraine