ROFF renamed Rivne Regional Football Association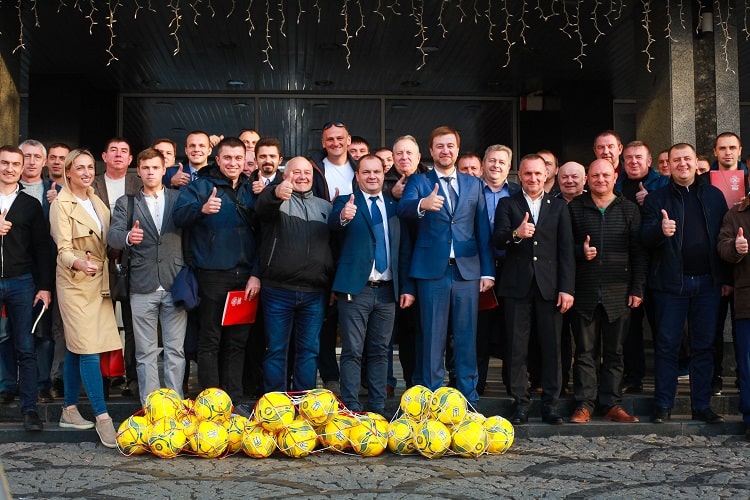 Rivne Regional Football Federation has recently received a new name - Public Union "Rivne Regional Football Association" (ROAF). This decision was made by the delegates of the 2nd reporting conference of the ROFF.
In addition to renaming the organization, a number of other important decisions were made on November 12 this year. In particular, the ROAF football family was replenished with five new members - Rivne, Ostroh, Zdolbuniv, Korets, Volodymyrets district football federations. The conference delegates also heard the reports of the chairmen of the standing committees on the work in 2018-2019, approved the report of the ROFF chairman Oleksiy Khakhlov and the Regulations on the Strategic Council for Football Development of Rivne Region.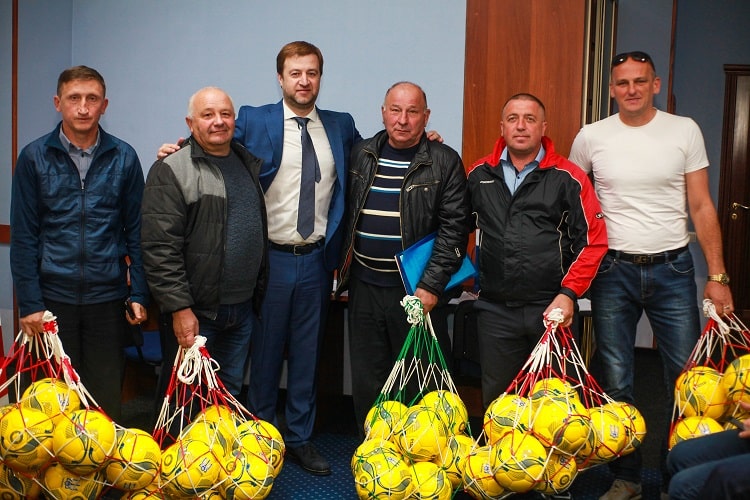 Photo by roaf.rv.ua
Also during the conference it was decided to award the title of honorary member of the Rivne Regional Football Association to Volodymyr Petrovich Polishchuk - a well-known football figure in Rivne and Ukraine, who worked in ROFF in various positions for more than a decade. In addition, the guest of the conference, First Vice-President of the Amateur Football Association of Ukraine, member of the UEFA Mass Football Committee Oleksandr Kadenko presented Volodymyr Petrovych with the honorary award of the Ukrainian Football Association - the Medal of Merit.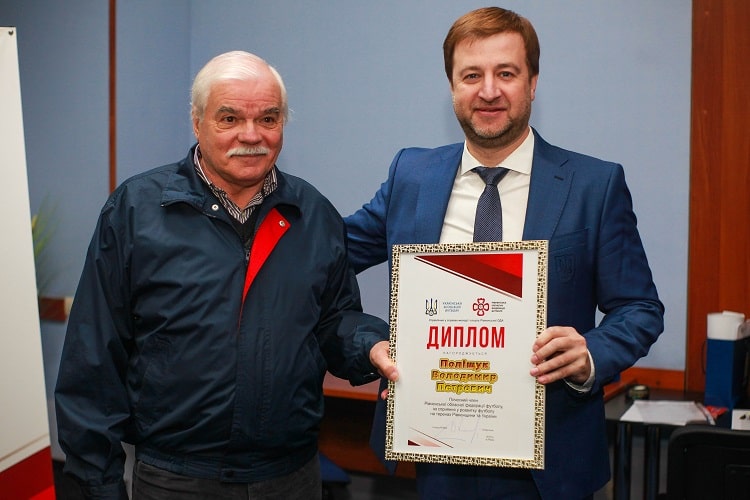 Photo by roaf.rv.ua
Importantly. Please note that from now on the domain name of the official ROAF website has been changed. New address - http://roaf.rv.ua/ E-mail has not changed - [email protected]