Turkish Super Lig plans to resume in mid-June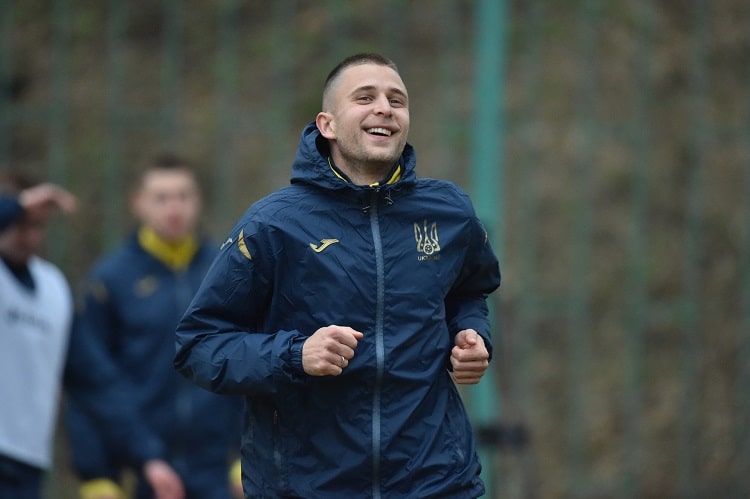 Matches of the Turkish Super League XNUMX/XNUMX, in which the striker of the national team of Ukraine Artem Kravets is playing as a part of "Kayserispor", will resume in mid-June. This was announced today by the president of the Football Federation of Turkey Nihat Ozdemir.
"We have decided to renew the Super League from 12 to 13 June, 2020. We will draw up a road map taking into account all the conditions", - said Ozdemir.
Meanwhile, the Hungarian football authorities also plan to resume domestic tournaments, but a little earlier. According to the statement, which was published on the official website of the federation, the semifinal matches of Hungarian Cup will take place on May 23, and the championship matches on May 30.
It should be recalled that Ihor Kharatinrecently received an invitation from Andrii Shevchenko to join the Ukrainian national team.