The UPL referees and assistants are ready to resume the 2019/2020 season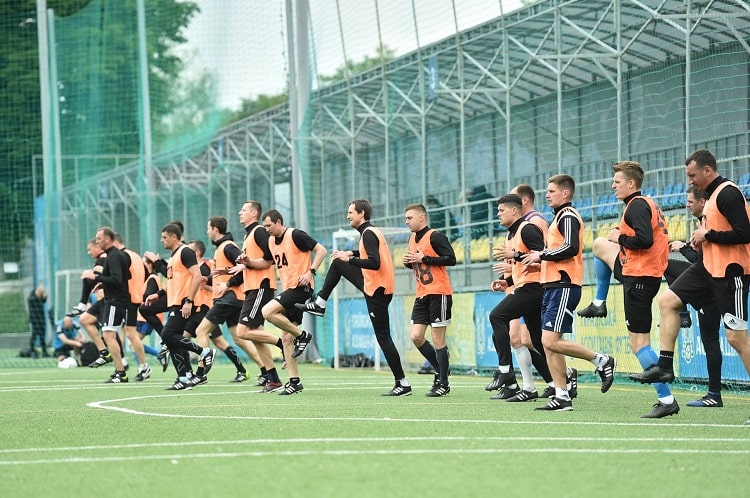 On May 28-29 in Kyiv, the Premier League referees and assistant referees will prepare for the resumption of the Premier League matches of 2019/2020 season.
The two-day training began for the match officials with YO-YO and ARIET tests passing at Viktor Bannikov stadium.
Photo by Pavlo Kubanov
The UAF Referees Committee's head, Luciano Luci, was pleasantly surprised by the results of his wards, given their long stay in quarantine and how difficult it is to actively and regularly keep fit during a break in the competitive mode.
Photo by Pavlo Kubanov
"Despite the pause, the referees and the assistant referees returned to work without any physical problems. The good results they showed during today's tests testify to their XNUMX% readiness to work on UPL matches this weekend", - said Luciano Luci about good conditions of all referees and assistant referees at tests.
Photo by Pavlo Kubanov
Today, the participants of the two-day training camp will also be tested on the rules of the game and a UEFA video test at the House of Football, and on Friday they will take part in a discussion of videos from the spring matches of the UPL championship 2019/2020.
Photo by Pavlo Kubanov