World Cup-2022. UEFA has approved the procedure for the European qualifying draw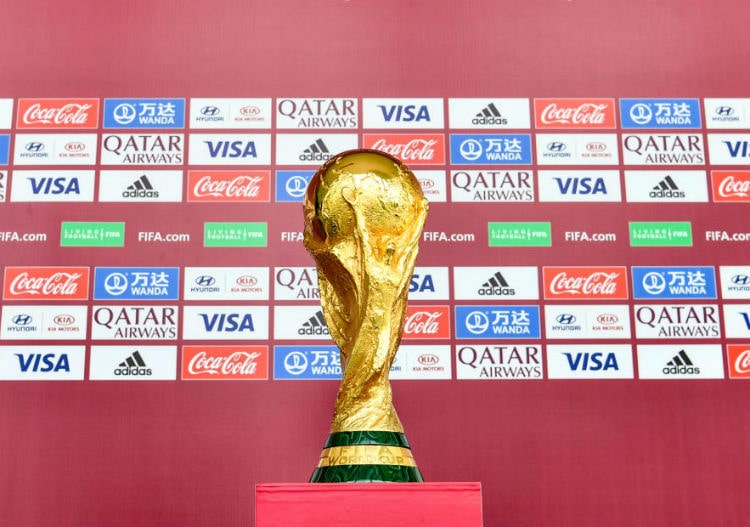 The UEFA Executive Committee, which was met by video conference by UAF President, a member of the UEFA Executive Committee Andrii Pavelko, approved on 18 June the procedure for the 2022 World Cup qualifying tournament draw in the European zone. The decision must now be ratified by FIFA.
The 2022 World Cup qualifying in the European Zone, which will present 13 qualified teams, will start in March 2021 and end with the playoffs in March 2022.
The place and time of the qualifying ceremony will be announced later.
World Cup 2022. Qualifying. European zone
Group Round
All 55 teams representing UEFA associations will play in a two-round tournament in 10 groups (five for six teams and five for five). There are 10 windows from March to November 2021. Before the draw, participants according to the FIFA rankings after the finish of the group tournament of the Nations League 2020/2021 (on 18.11.2020) will be divided into six pots (five will have 10 teams, one - five).
10 group winners will go directly to the World Cup 2022. The other teams will continue to challenge in the next phase.
Playoff round
The 10 second teams of the qualifying groups and the two best teams among the winners of the Nations League 2020/2021 (those who will not get to the first two in the World Cup 2022 qualifying groups) will play in the March 2022 playoffs, consisting of two stages.
The 12 participants will first determine the six winners in semifinal matches, and then the three strongest in the finals. They will receive the remaining three tickets to Qatar. The World Cup will be held from November 21 to December 18, 2022.
At the 2022 World Cup Europe has 13 representatives, Africa - 5, South America and Asia - 4,5, CONCACAF - 3,5, Oceania - 0,5. Another license went to Qatar as the host of the tournament.