Eugene Makarenko did not help his "Kortrijk" to avoid defeat in the Belgian championship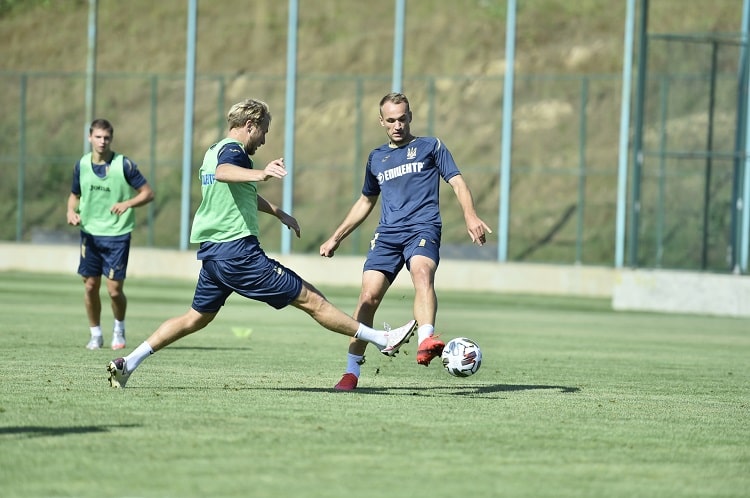 У сьомому турі чемпіонату Бельгії «Кортрейк» півзахисника національної збірної України Yevhen Makarenko in its squad зустрічався на власному стадіоні з «Антверпеном».
Наш футболіст вийшов у стартовому складі й відіграв до фінального свистка зустрічі, яка закінчилася поразкою його команди з рахунком 1:3.
Наразі, маючи в активі 10 очок, «Кортрейк» посідає сьоме місце в турнірній таблиці бельгійської ліги.
We will add that this season Makarenko played seven matches as a part of the club.