Spain coach Luis Enrique: "I'm disappointed, but now the result of the match will not change"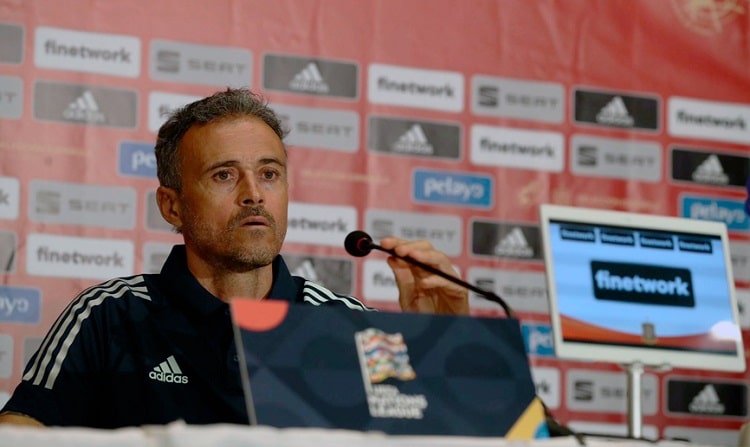 Spain head coach Luis Enrique commented on the events of the match of the fourth round of the group round of the League of Nations against our national team, in which the blue and yellows won with a score 1:0.
"Yes, not all our hopes have come true today," said Luis Enrique. - Not everything came from what we agreed on. I'm disappointed, but now you can't change the result of the match. This happens in football.
We need to create even more opportunities and increase their realization. The opponent was in a slightly weakened lineup compared to the match in Madrid, but today we failed to realize our game advantage.