PCR test for coronavirus of three more players of the national team of Ukraine gave a positive result…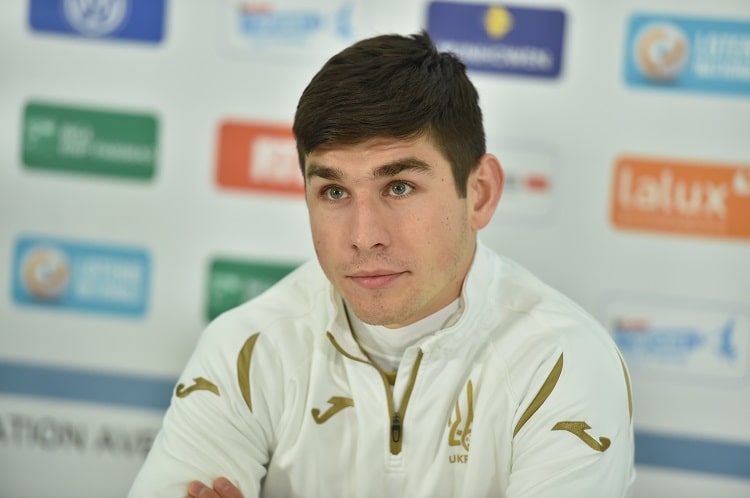 According to the results of PCR testing obtained in the morning, conducted in the location of the blue-yellows last night, four tests were positive - players Ruslan Malinovsky, Sergei Kryvtsov, Junior Moraes and physical education coach Ivan Bashtovy. Makarenko, Sobol and Riznyk are still infected, the mentioned persons are in self-isolation in their hotel room.
The issue of their return home is being resolved.
As for Shakhtar's three representatives - Kryvtsov, Moraes and Bashtovy - the situation is being clarified given that all three have recently contracted the coronavirus, and they have antibodies in their bodies that actually prevent recurrence at the moment.
UEFA takes this fact into account and allows Kryvtsov and Moraes to play, but local authorities forbid players from participating in team events.
Awaiting the final decision, the national team of Ukraine left for the morning training, which began at 11.00 European time on the field of the stadium of the club FC Kickers Luzern, without Kryvtsov, Moraes and Malinowski. The question of the possible participation of Kryvtsov and Moraes in the game remains in the plane of negotiations between UEFA and the local authorities of the canton of Lucerne.
A match meeting started half an hour ago. UEFA hopes that the match will take place. It all depends on the decision of local authorities.
Oleksandr Hlyvynskyi, press attaché of the national team of Ukraine