Weekend for legionnaires of the national team of Ukraine: under the sign of coronavirus uncertainty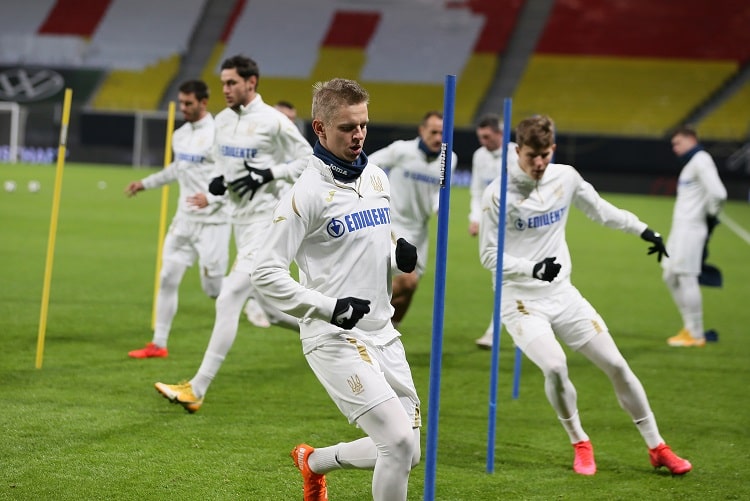 The first weekend after the international break for the legionnaires of the national team of Ukraine, who were preparing for the November matches of the national team, will be held for several of our guys under the sign of coronavirus uncertainty.
The thing is Eduard Sobol,, Ruslan Malinovskyi is playing, Andrii Yarmolenko and Yevhen Makarenko left the camp of the blue and yellows with positive tests for COVID-19 and now it is difficult to determine whether they will be able to play for their clubs this weekend. But we will not rule out such a possibility…
So, the weekend for Andriy Shevchenko's legionnaires can start on Saturday, November 21. In the 10th round of the Spanish La Liga "Real" Andrii Lunin will visit Villarreal (the match starts at 17.15 pm Kyiv time).
In the ninth round of the English Premier League, "Tottenham" will host "Manchester City" Oleksandr Zinchenko in their squad (19.30).
In the eighth round of the Austrian Bundesliga LASK Yevhen Cheberko will meet Hartberg at another stadium (18.00).
Atalanta midfielder Ruslan Malinovskyi in the eighth round of the Italian Serie A on the road will play against "Spice" (19.00).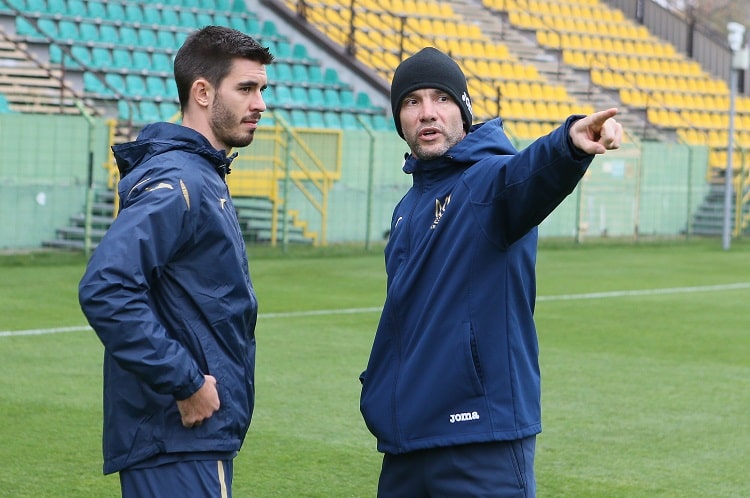 Photo by Yevhen Kraws
Ferencvaros in the 11th round of the Hungarian championship Ihor Kharatin and Oleksandr Zubkov on a foreign field will meet with "Honved" (20.30).
In the 13th round of the Belgian championship "Bruges" Eduard Sobol will host Kortrijk with Yevhen Makarenko in its squad (21.45).
On Sunday, November 22, in the same Pro League, Beershot will meet Anderlecht at home Bohdan Mykhailichenko (14.30).
In the West Ham submarine Andrii Yarmolenko will visit Sheffield United (16.00) and Gent in Belgium striker Roman Yaremchuk will play away against Charleroi (19.15).