Eugene Makarenko's "Kortrijk" drew in the Belgian championship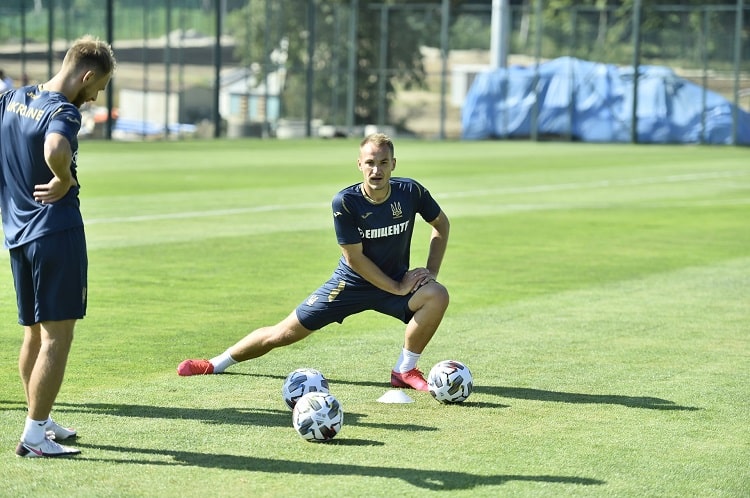 Within the framework of the 24th round of the Belgian championship "Kortrijk" of the midfielder of the national team of Ukraine with Yevhen Makarenko in its squad on the road fought with "Beershot".
Our footballer came out in the starting lineup of the guests and played until the final whistle of the match, which ended in a draw.
Currently, with 30 points, Kortrijk ranks 13th in the standings of the local Pro League.