Officially. The UEFA Youth League draw for the 2020/2021 season has been canceled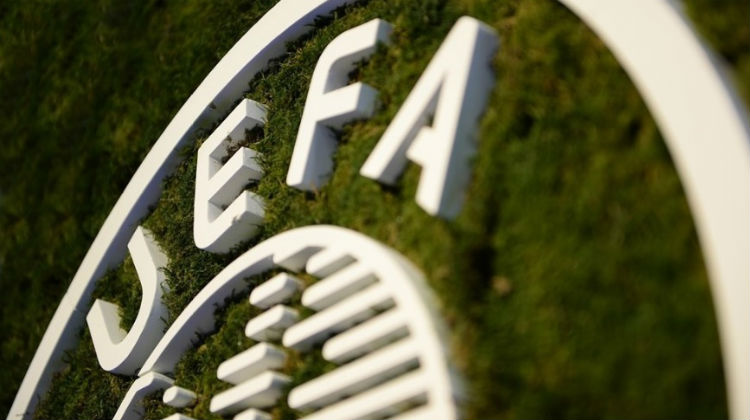 Today, the UEFA Executive Committee decided to cancel the UEFA Youth League draw of the 2020/2021 season due to the COVID-19 pandemic and its impact on the competition, reports the UEFA official website.
Last year, the UEFA Executive Committee decided to change the format of the tournament and postpone its start. However, since then, health organizations have introduced new measures across Europe. Travel restrictions for participating teams create significant difficulties in organizing matches. Two clubs have already withdrawn from the competition.
The UEFA Executive Committee, of which UAF President Andriy Pavelko is a member, stressed that it was impossible to postpone the start of the tournament and that the health and safety of young players should come first.
Unfortunately, the current circumstances do not allow to hold this international youth tournament. The UEFA Club Competition Committee and the Association of European Clubs, to which the UEFA Executive Committee has consulted, have backed the idea of ​​canceling this season's UEFA Youth League draw as a matter of exception.
Thus, the matches of the UEFA Youth League with participation of Dynamo Kyiv and Shakhtar Donetsk, which were to take place on March 2 and 3 against Barcelona and Porto, respectively, will not take place.