Officially. Regarding tickets for the final of the Cup of Ukraine of the 2020/2021 season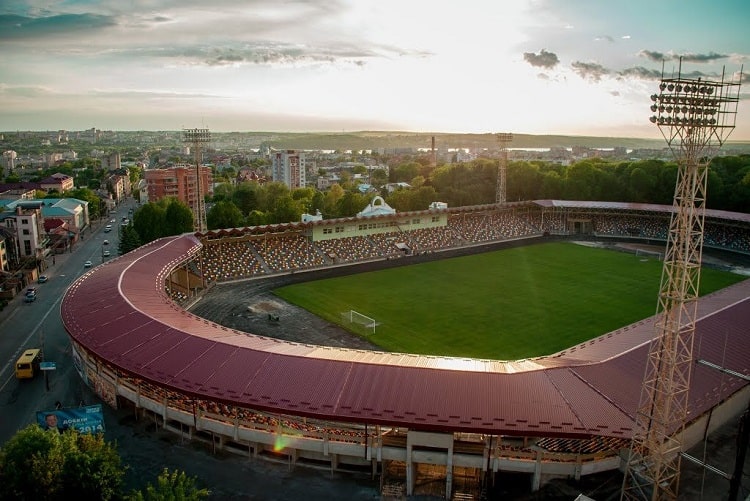 An online meeting of the Ternopil operational headquarters was held, during which the incidence of COVID-19 and the issue of quarantine restrictions were discussed, including during the final match of the Cup of Ukraine of the 2020/2021 season.
After hearing the information of epidemiologists and other members of the staff and based on the requirements of the Resolution of the Cabinet of Ministers of 09.12.2020 № 1236, it was decided to provide a limited number of spectators for the Cup match of Ukraine, which will be attended by FC Dynamo (Kyiv) and FC Zorya "(Lugansk), namely - no more than 20% of the total number of seats provided for spectators. From this number tickets are allocated in equal parts to the teams participating in the final match ("Dynamo" and "Zori").
Relevant lists of club fans who will receive tickets have already been submitted to the UAF organizing committee. As for other tickets, they will be distributed in accordance with applications from Ternopil football veterans, local CYSS, collective members of the Ternopil Football Association, etc., who have received and continue to receive the Ternopil Football Association, as well as online and offline.