Vitaliy Buyalsky will not help the national team at the Euros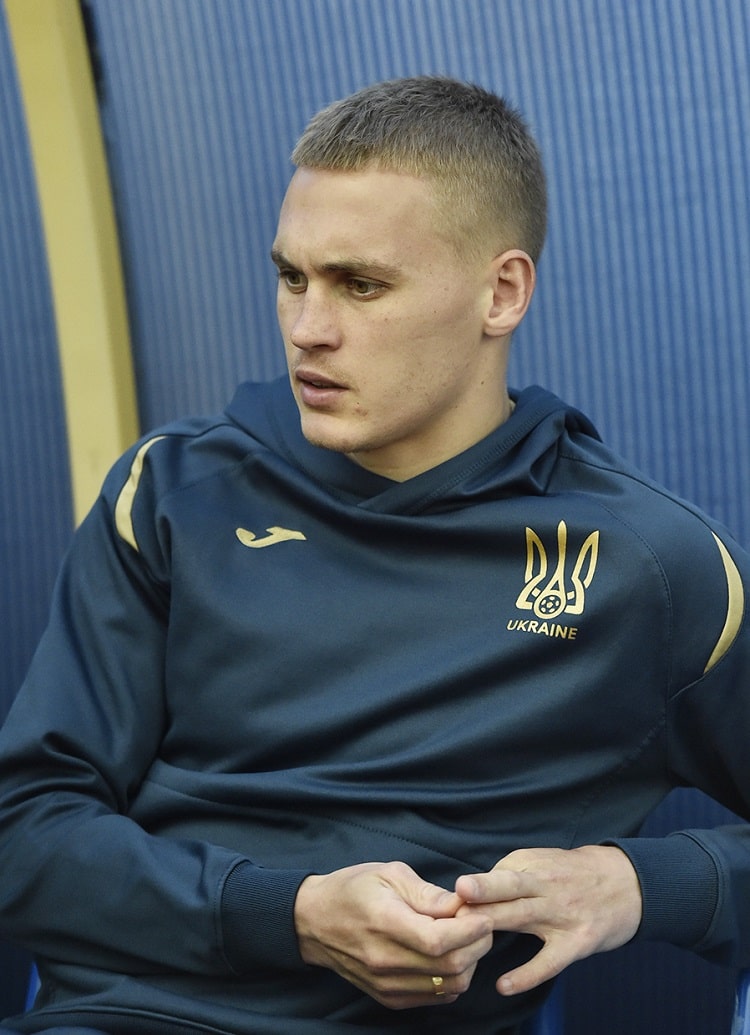 Sad news from the camp of the main team of the country: the injury received in the final of the Cup of Ukraine will not allow Vitaly Buyalsky to play in the continental tournament.
Vitaliy started preparing for the Euro together with other players who arrived in Kharkiv on May 15. During the running, Buyalsky did not feel any problems, but when the game loads began, there was pain in his leg, which only increased.
Examination showed that Vitaly had a crack in the metatarsal bone of the foot, which was the result of a collision in the final match of the club season. Treatment and recovery from such an injury lasts on average about a month. Therefore, unfortunately, the midfielder will not be able to perform at the European Championship.
Today Vitaliy Buyalsky left the location of the main team of the country. The remaining 24 performers work in the general group: the team is currently training in the evening at the Metalist Stadium.
Oleksandr Hlyvynskyi, spokesman for the national team of Ukraine