Eduard Sobol's Brugge unexpectedly loses points in Belgian championship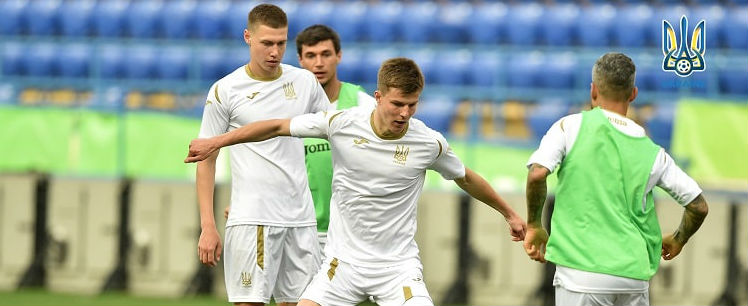 In the 9th round of the Belgian championship "Brugge" defender of the national team of Ukraine Eduard Sobol at home hosted the penultimate team of the standings - "Aud-Heverle".
Our football player came out in the starting lineup of his team and played a full match, which ended in a draw - 1: 1.
With 18 points, Brugge continues to lead the standings of the local Pro League.