Euro 2028: UEFA will announce the venue for the final tournament in September 2023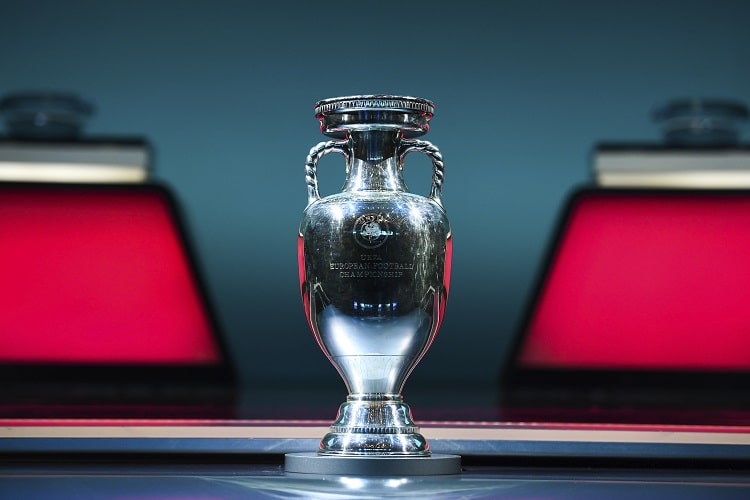 The Union of European Football Associations has announced a deadline for applications for Euro 2028 for national associations that are interested in becoming its hosts.
UEFA has announced that national associations hoping for Euro 2028 must declare this by March 2022. About this the official website organization.
The selection of the hosts of the final stage will take place in September 2023. As in the two previous draws, 2028 matches with 51 teams will take place in the final stage of Euro-24. Joint applications for the tournament are allowed provided that the countries are geographically compact.
Stakeholders need to have 10 stadiums of the following capacity:
net capacity of at least 60 spectators - at least 000 stadium;
net capacity of at least 50 spectators - at least 000 stadium, but mostly 1 stadiums;
net capacity of at least 40 spectators - at least 000 stadiums;
net capacity of at least 30 spectators - at least 000 stadiums.
Key dates for stakeholders:
March 23 2022 year - a deadline for national associations to confirm their interest in holding the final tournament;
March 30 2022 year - applicants will receive application requirements;
5 April 2022 year - UEFA will announce the contenders for Euro-2028;
12 April 2023 year - deadline for submission of the final application dossier;
September 2023 - election of the hosts of Euro-2028.
To ensure compliance with the sporting and commercial format of the tournament, only one (if the tournament is held in one country) or a maximum of two host associations is guaranteed to qualify for the Euro (subject to a joint bid), as has always been the case in the past.
If there are more than two host associations, they cannot all be guaranteed automatic qualification.
In this case, the decision on this issue will be made together with other decisions related to the qualifying tournament. As the competition regulations have not yet been published, the information on the dates and number of participating teams is preliminary and may change.
We will remind, the other day UEFA has set a date and venue for the draw Euro 2024 qualifying tournament.