League of conferences. "Slavia" Taras Kacharaba drew with the leader of the group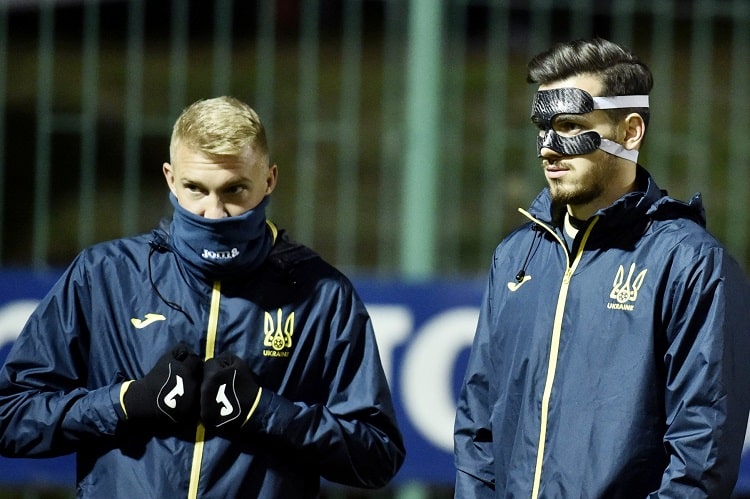 In the match of the fifth round of the group round of the League of Conferences, Prague's Slavia, the defender of the national team of Ukraine Taras Kacharaba, hosted the leader of the H quartet at the stadium - the Dutch Feyenoord.
The Ukrainian played a full match, which ended in a draw - 2: 2, and received a yellow card.
With seven points, Slavia ranks second in the standings of its group.