Two teams of Ukrainian referees will work at the matches of the Conference League third qualifying round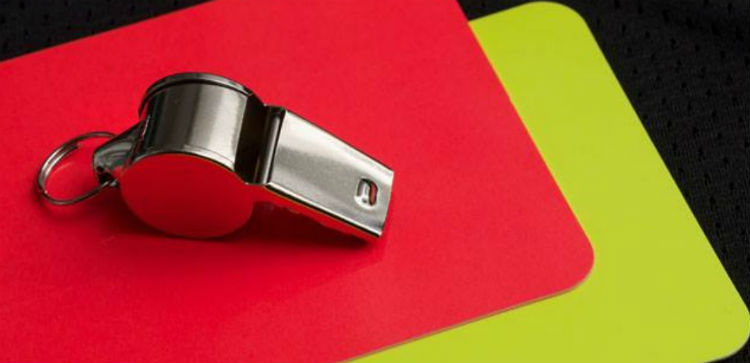 Two Ukrainian teams of referees will work at the second leg of the third qualifying round of the Conference League, which will take place on August 11.
A quartet of Ukrainian women led by Kateryna Monzul will work for the match between Hibernians (Malta) and RFS (Latvia). Maryna Striletska and Svitlana Hrushko will help her on the lines. The fourth arbitrator is Anastasia Romaniuk.
The game "Zhil Vicente" (Portugal) - "Riga" (Latvia) will be served by four Ukrainian referees headed by Mykola Balakin. Viktor Nyzhnyk and Valentin Kutsev will act as his assistants on the lines. Vitaly Romanov will perform the duties of the fourth referee.