Officials have been appointed for the matches of the 1st and 15th rounds of the Vbet League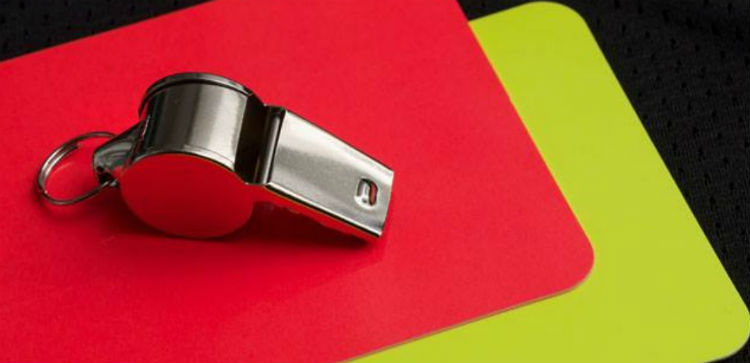 Committees of the Ukrainian Football Association appointed officials for the match of the 15th round and the postponed match of the 1st round of the Vbet League of the 2022/2023 season.
1 round
23.11.2022
"Dnipro-1" - "Alexandria". Uzhhorod Stadium "Avangard". 13.00. Referee — Ya. V. Kozik (Mukachevo), referee assistants — S. M. Shlonchak (Cherkasy), V. O. Vysotskyi (Zaporizhia), fourth arbiter — D. L. Shurman (Kyiv region), referee observer — Kran O. V. (Kharkiv). UAF delegate — S. A. Golovchenko (Donetsk region).
15 round
23.11.2022
Shakhtar vs Vorskla. Lviv. Stadium "Arena Lviv". 14.00. Arbitrator — M. O. Balakin (Kyiv region), assistant arbitrator — O. V. Zhukov (Kharkiv), D. I. Zaporozhenko (Zaporizhia), fourth arbiter — E. Aranovskyi (Kyiv), arbitration observer — Derdo V. G. (Chornomorsk). The arbitrator of the UAA is V. V. Kopievsky (Kropivnytskyi), the assistant of the UAA is A. M. Skrypka (Kropyvnytskyi), the observer of the UAA is Yu. Yu. Moseichuk (Chernivtsi). UAF delegate — V. B. Naskalov (Transcarpathian region).