Championship of Ukraine among women's teams: competitions in the higher league will resume on March 12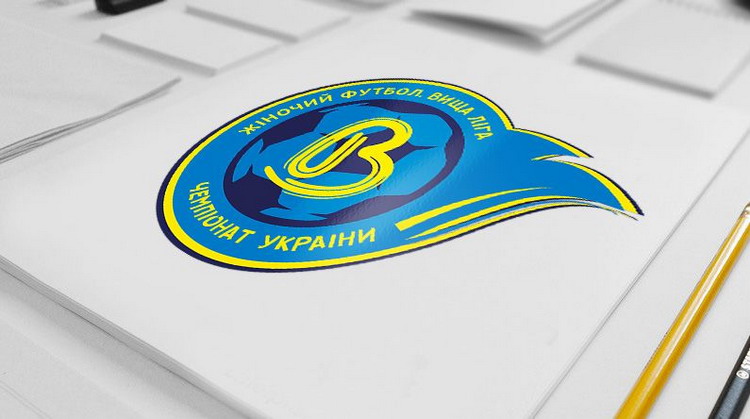 The last round of the championship of Ukraine among women's teams of the top league of the 2022/2023 season is scheduled for May 27.
According to the approved by the UAF Women's Football Committee and confirmed by the UAF Executive Committee The only calendar of women's football events for 2023 The 12th round is scheduled for March 12 (base date), the finish of the tournament — on May 27.
We remind you that 12 teams have to play according to the standard two-round scheme: 11 rounds in the first round, which ended in early December, and another 11 rounds already in the spring of 2023.
For the first time in the history of domestic women's football, the clubs of the top league are competing to determine the two teams that will represent Ukraine in the Women's Champions League next season: the national champion will begin its performances at the first qualifying stage of the Champions Road, and the team that will take second place in the championship will play in the first round of the Path of League Representatives.
The team that takes 2022th place in the 2023/12 season of the Ukrainian Premier League Championship will move to the first league.