Officially. The court decision on Andrii Pavelko dismissal as UAF president has been canceled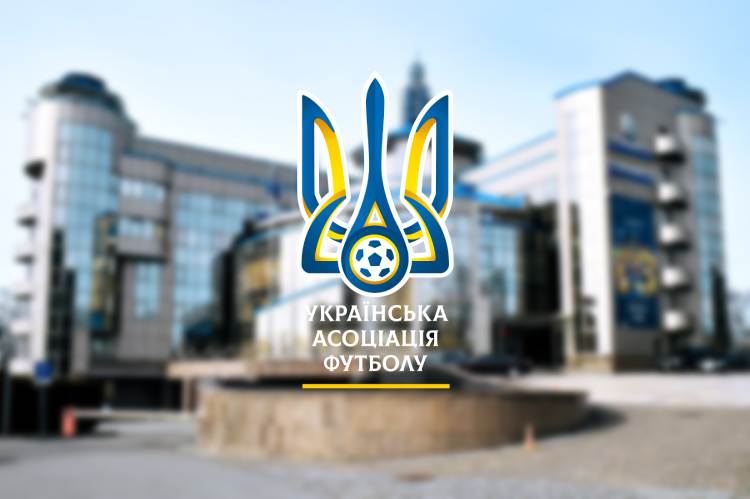 The court did not extend the decision on the dismissal of Andrii Pavelko from the post of UAF president. The association's lawyers informed the press service about this.
The relevant decision was made today by the Shevchenkiv Court of the city of Lviv.
In addition, we note that the specified decision on suspension, the extension of the term of validity of which was constantly demanded by the prosecutors, never came into force.