Ukrainian arbitrators will participate in a seminar in Qatar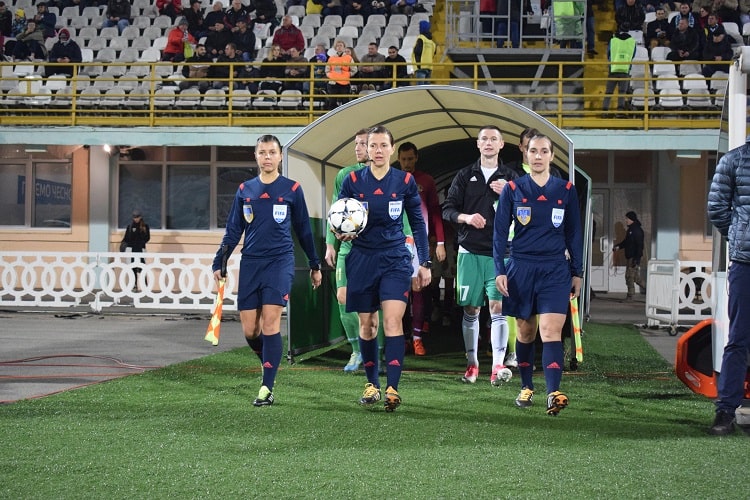 In preparation for the Women's World Cup in France this year, our arbitrators will take part in a seminar held in Doha, Qatar.

Among the invited guests are the best arbitrators and assistants from all the world confederations, including Ukrainian: referee Kateryna Montzul and assistants Marina Streletskaya and Alexander Ardashev.

The training program consists of two parts - a theoretical one, which runs from February 3 to February 9, and a tournament, which runs from February 4 to February 15.

To participate in the tournament, national associations confirm the participants' readiness for the event (medical admission and physical training). In the framework of the seminar, participants must take a FIFA sprint test and interval test.

Also, a few days before departure to Qatar, arbitrator Catherine Montzul returned from Portugal, where together with a newcomer to the list of international arbitrators, Ludmila Telbuch, participated in the UEFA preparatory seminar.