Ukrainian referees Kateryna Monzul and Maryna Stryletska took part in the FIFA seminar for match officials of the 2023 Women's World Cup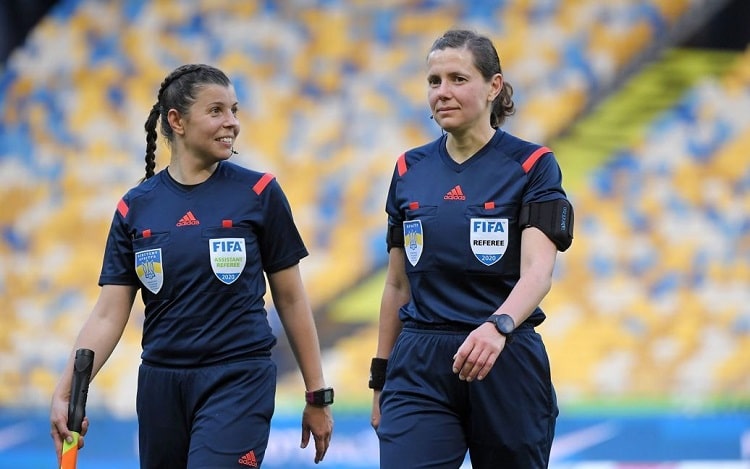 The first of three preparatory workshops for match officials for the Women's World Cup, which will be held in Australia and New Zealand from July 20 to August 20, 2023, took place in the Qatari capital, Doha, this week.
UEFA representatives gathered at the seminar, and two more such events are planned for other confederations next month. Referees from AFC, CAF and OFC will arrive in Doha next week, while CONCACAF and CONMEBOL members will hold a workshop in Montevideo at the end of February.
Among the European referees selected to work at the 2023 Women's World Cup, there are also representatives of Ukraine — Kateryna Monzul and Maryna Striletska. The official website of FIFA in its commentary on the seminar tells about Monzul, that inshe started her judicial career in 2002, having experienced a number of bright moments in her work to date. Katherine was forced to leave her home due to Russian aggression in Ukraine and paid tribute to the help of her colleagues from all over the world.
"Now I have two families - a family at home and a family of judges. I remember when a full-scale war began in Ukraine, it was a huge shock for me. I didn't know what to do. But when I came from Ukraine, I received huge support from the judge's family. And I would like to thank everyone who helped me. It happened at the most important moment for me," the resource quotes Kateryna Monzul. And a Ukrainian woman compared her preparation with the work of the machine: "The system should work. If any part does not work, you need to redo the whole system. You must be physically, mentally and psychologically ready."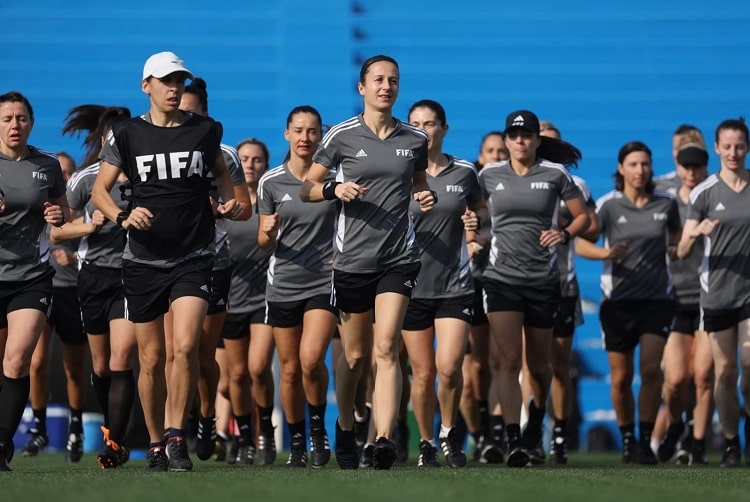 Photo fifa.com
For those referees attending the workshop in Doha, the program included practical sessions, strength and agility tests, VAR simulations and theoretical sessions. In addition, real episodes of the match were analyzed using video recordings. After the workshop, the 2023 World Cup officials will continue to improve their professional skills and will be able to use these materials to prepare themselves mentally, physically and technically.