UAF to create national team of Ukraine in cyber football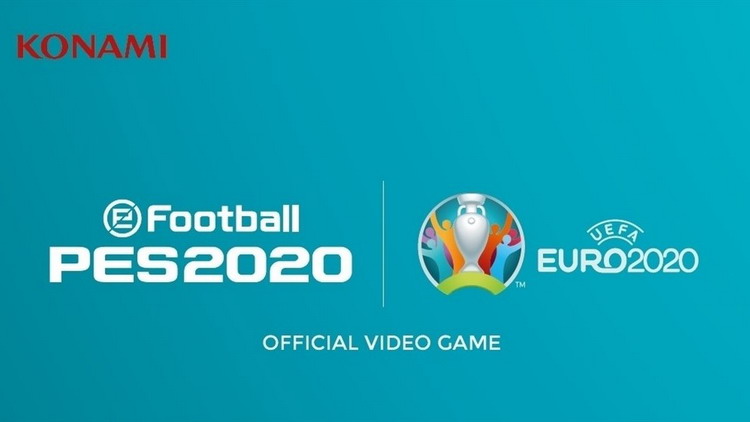 Ukraine will take part in the selection for the European Cyber ​​Football Championship, the final part of which will take place during the European Football Championship on July 9-10, 2020 in London.
The national team of our country will be formed by the results of the all-Ukrainian selection, which will be held under the auspices of the Ukrainian Football Association and with the support of UEFA and Konami later this year.
As a result, two of the best players will be selected to represent Ukraine in the European qualifiers in spring 2020. National selection starts in November. The rules of the tournament and how to become a participant will be announced later.