UAF President Andriy Pavelko's Greetings On Independence Day Of Ukraine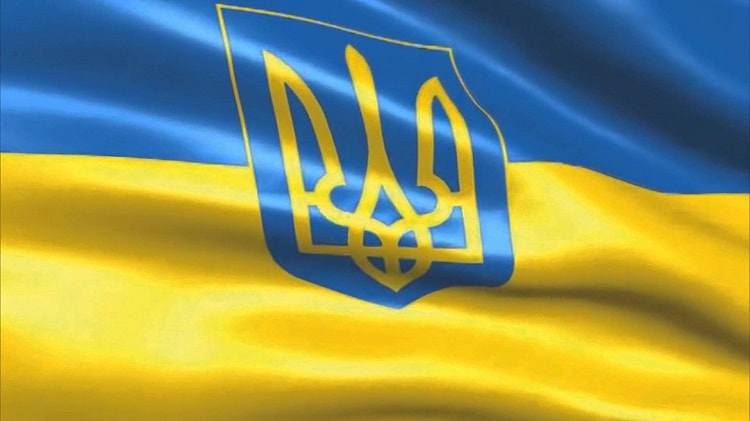 Dear friends!
I wholeheartedly congratulate you on the Independence Day of our native Ukraine!
Each of us has our own reasons for being proud of being Ukrainian, united by centuries-old traditions and the outlook of free people. Together, we study state building, repel the empire's military aggression, and consolidate our efforts around important projects and a common future. Together we make mistakes and succeed, gaining bitter experience and important historic victories that inspire us and make us stronger year after year.
For many generations of Ukrainians, state independence was a sacred dream. For us, this is the highest value and key to the democratic and successful development of Ukraine. We know how to value freedom like no other, because we know its true, extraordinarily high price. Awareness of these simple truths and our unity is a guarantee of preserving and strengthening Ukraine's independence!
I sincerely wish you and your families peace, good health, well-being and harmony! Let us pray for our defenders and remember the heroes who gave their lives for the independence of Ukraine ...
Glory to Ukraine! Glory to heroes!
With deep respect and best regards,
President of the Ukrainian Football Association,
Member of the UEFA Executive Committee
Andrii Pavelko