Yevhen Moroz: All PFL teams are going to play in the second part of the season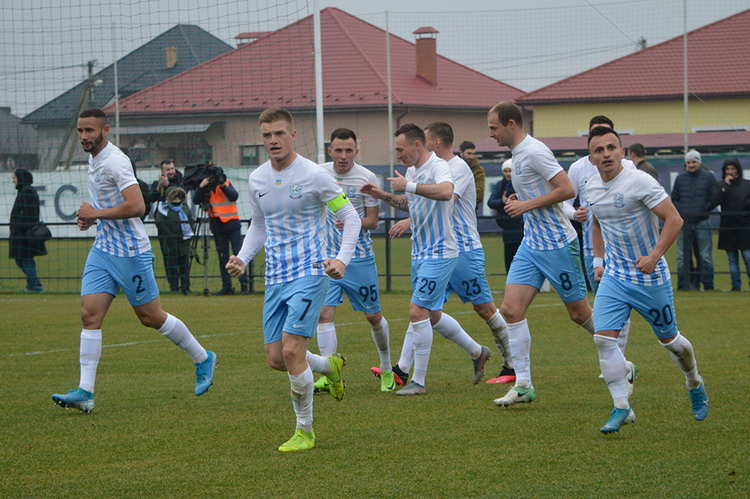 This week, the UEFA Executive Board recommended that national associations make every effort to let championships and cup tournaments to finish,which have been suspended due to the COVID-XNUMX pandemic.
- This decision was enthusiastically met by teams that play in the First and Second leagues, - said PFL sports director Yevhen Moroz in a comment to UAF official website. - Moreover, UAF president Andrii Pavelko also stressed the need to do everything to finish the season and determine the strongest in the leagues and Cup on a sports principle. As long as all our representatives are quarantined as required, however, this does not prevent players from maintaining a sports uniform through individual training. We keep in touch with the clubs management, coaches, and are pleased that all PFL teams are going to continue their performances in the second part of the season.
PFL representatives will join with their counterparts from UPL and the Ukrainian Football Union as part of a working group set up by UAF. They will once again analyze in detail the current state of affairs in national clubs and, taking into account the recommendations of the Government and the Ministry of Health, will prepare their proposals, which will be taken into account by the UAF Executive Committee in determining the terms of resuming football competitions in the country.