"Manchester City" Alexander Zinchenko has intensified preparations for the resumption of the 2019/2020 season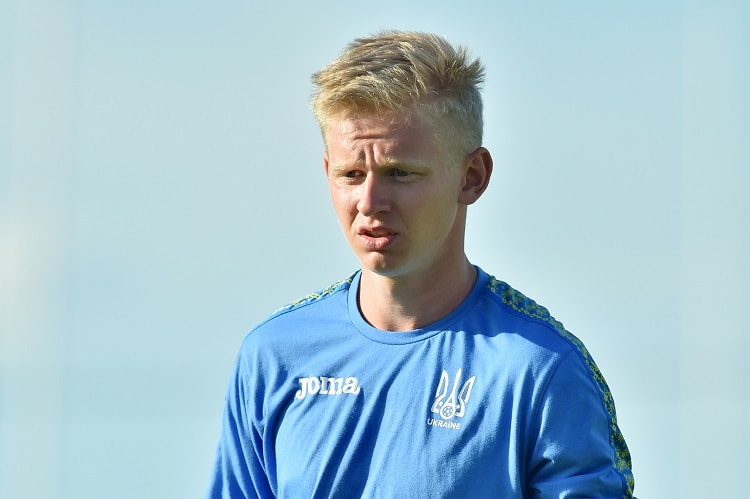 In just two weeks, the English Premier League plans to resume the fight in the championship of the 2019/2020 season.
In this regard, as reports official site of "Mistyan", the team represented by the midfielder of the national team of Ukraine Oleksandr Zinchenko, intensified group training.
Josep Guardiola's wards focus on ball retention exercises, practice shots on goal and do a lot of running.
It will be recalled that Manchester City will play its first match after the quarantine on June 17 at home against Arsenal.