Ihor Kharatin won the Hungarian championship!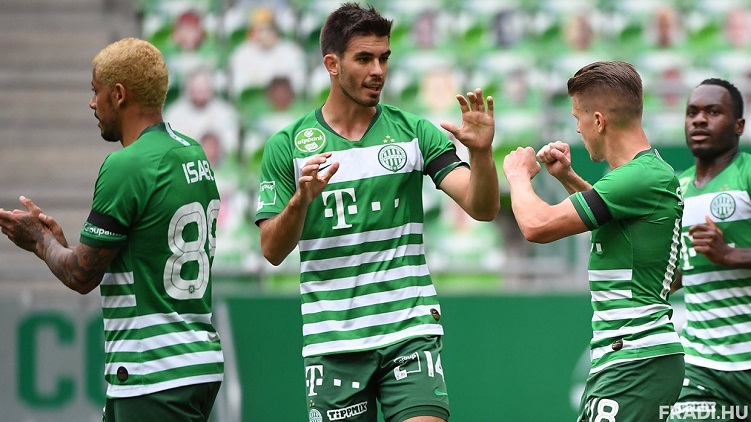 In the 30th round of the Hungarian Championship Ihor Kharatin, who was invited by Andrii Shevchenko to the March training camp of the national team, beat Honved (2: 0) at away stadium and became the national champion ahead of schedule!
Kharatin appeared on the field in the 77th minute.
Oleksandr Zubkov, who was included in the reserve list of the Ukrainian national team in March by Andriy Shevchenko, appeared in the starting lineup of Ferencvaros and played until the 69th minute.
We will add that this season Igor Kharatin played 43 matches for his club, in which he scored two goals and scored two assists.