IFAB recommended leaving the five-replacement option until the summer of 2021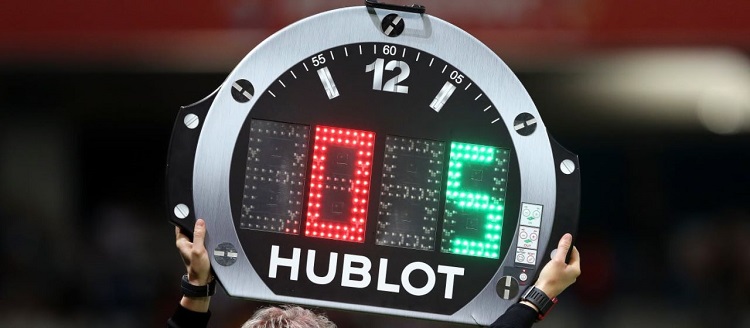 In May, it was decided that the tournament organizers, who plan to finish in 2020, will be able to give teams the right to make five substitutions during the match.
The IFAB Board of Directors has considered extending this initiative and has decided that this option will apply to competitions scheduled for July 31, 2021, as well as international tournaments scheduled for July-August 2021.
The official site of FIFA thethat the decision on this temporary amendment will be made exclusively by the organizers of specific tournaments.