Preparation of a new group of arbitrators to work with VAR has begun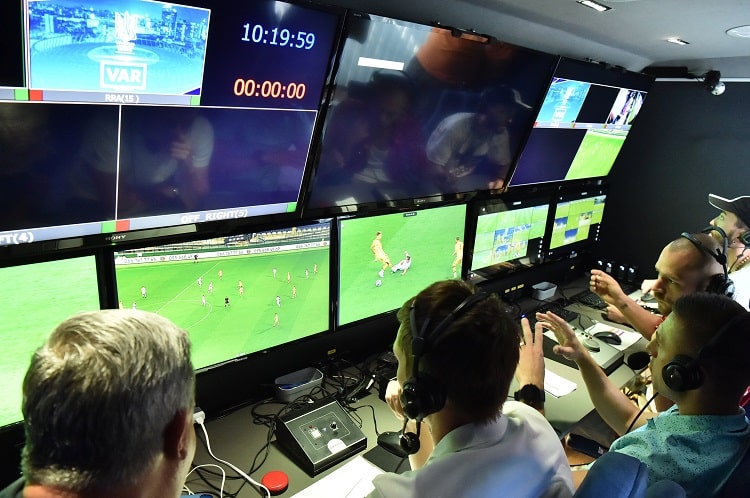 The training of the second group of referees has started today. After the training, they will be able to work on the matches of the championship and the Cup of Ukraine using the VAR system.
The training will last from August to November. It involves two groups, which include arbitrators, assistant arbitrators, and instructors who will train judges to work with the video replay system in the future.
Photo by Pavlo Kubanov
The first group, which includes a total of 14 people, trains arbitrators and assistant referees who will work with the VAR both in the field and in the van with the equipment. The second group consists of four arbitrators who will receive the training necessary to work with VAR only in the field. Six video replay operators also take part in the training.
The training course includes theoretical and practical classes in various formats, including - using the VAR system.
Photo by Pavlo Kubanov