Champions League. Ihor Kharatin's Ferencvaros got opponents in the first qualifying round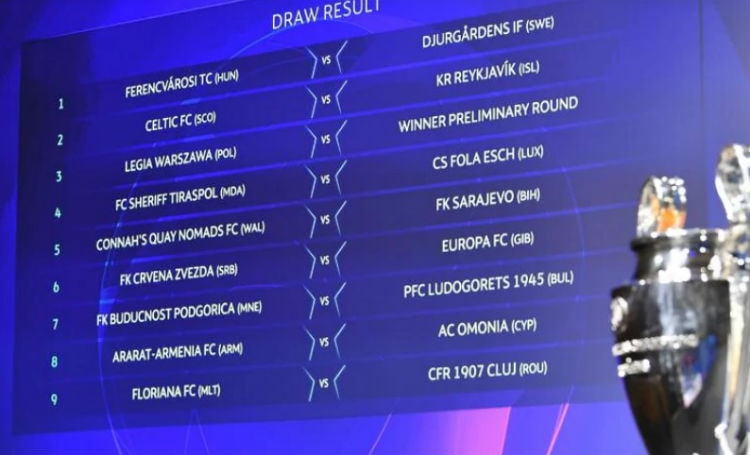 The draw of the Champions League first qualifying round 2020/2021 season took place today. Among others, Ferencvaros, Ihor Kharatin, whom Andriy Shevchenko invited to the ranks of the national team of Ukraine in March this year, also recognized its rival.
So, on August 18-19, the Hungarian team will play against Swedish Djurgården to reach the second qualifying round, the .
The clash will consist of one match with extra time and a penalty shootout, if needed. The winner will advance to the second qualifying round of the Champions League, and those who lose - to the second qualifying round of the Europa League.