Yaremchuk did not score a penalty, but "Ukrainian" "Gent" still won the championship of Belgium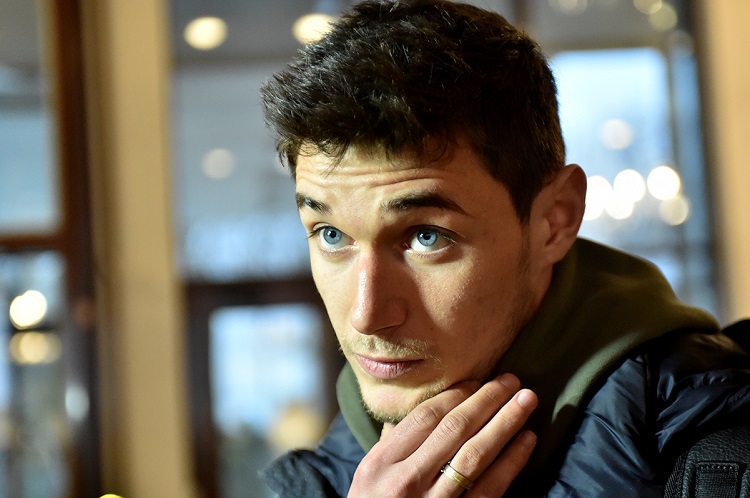 У шостому турі чемпіонату Бельгії «Гент» футболістів національної збірної України Roman Yaremchuk, Roman Bezus and Ihor Plastun на виїзді обіграв «Мускрон» — 1:0.
Yaremchuk and Plastun played the entire match on the field (the forward did not take a penalty in the 21st minute), and Bezus was not included in the application for the game.
Наразі, маючи в активі шість очок, «Гент» посідає 12-у сходинку в турнірній таблиці чемпіонату.