Andriy Shevchenko called up Oleksandr Zubkov for the October matches of the national team of Ukraine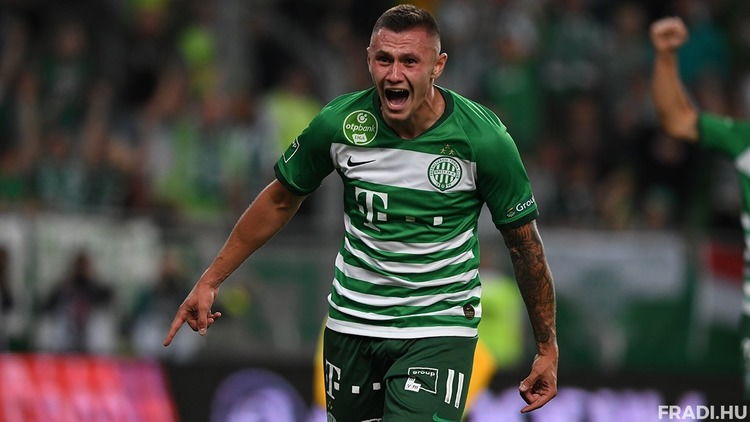 In connection with the injury of the English player "Manchester City" Oleksandr Zinchenko in their squad, which will not allow him to take part in the preparation of the national team of Ukraine for the October matches, Andriy Shevchenko decided to call up to the ranks of the national team midfielder "Ferencvaros" Oleksandr Zubkov.
The midfielder of the Hungarian club was also in the September list of the head coach of the blue-yellows, but, not having optimal playing conditions, he missed the training camp.
We will add that on October 7 in Saint-Denis the national team of Ukraine will hold a friendly match against France. On the 10th, our team will host Germany in the third round of the group round of the League of Nations 2020/2021 at the Kyiv NSC "Olympic", and on the 13th in the fourth round of the LN there will play against Spain.
Oleksandr Hlyvynskyi, press attaché of the national team of Ukraine