In 2021, Kyiv will host the Euroleague qualifying beach soccer tournament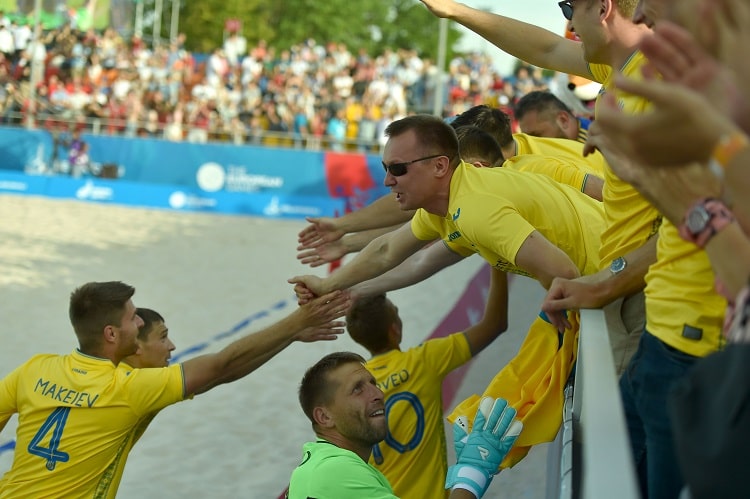 In July next year, Kyiv will host the qualifying tournament for the 2021 Euroleague Super Final.
The International Beach Soccer Federation (BSWW) has approved a decision according to which the qualifying tournament for the next Euroleague Super Final will be held on July 20-25, 2021 at the City of Sports Center in Kyiv.
Mykola Kostenko, the head coach of the Ukrainian national beach soccer team, commented on this news: This will be a great impetus for the development and promotion of our sport in Ukraine. Despite the fact that our team occupies one of the leading positions in Europe, this tournament will be a real breath of fresh air.
Our base in Kyiv has a good level of infrastructure development, but the fact that we will be selected for the Euroleague Super Final will allow us to make additional investments in some reconstruction of the field and locker rooms, as well as to update the entourage of our stadium.
And there will be an additional incentive for the national team of Ukraine. After all, we will perform in front of our fans, so we have to prepare for the new season especially fundamentally. Therefore, holding this tournament is a definite plus, and we met such news with great joy. Let's get ready! "
It will be recalled that the Ukrainian beach soccer team took part in the Euroleague 2020 Super Final in Nazare, Portugal in September. Mykola Kostenko's wards took third place in this tournament, skipping ahead of the teams of Portugal and Switzerland.