Champions League. Three players of the national team of Ukraine remain in the tournament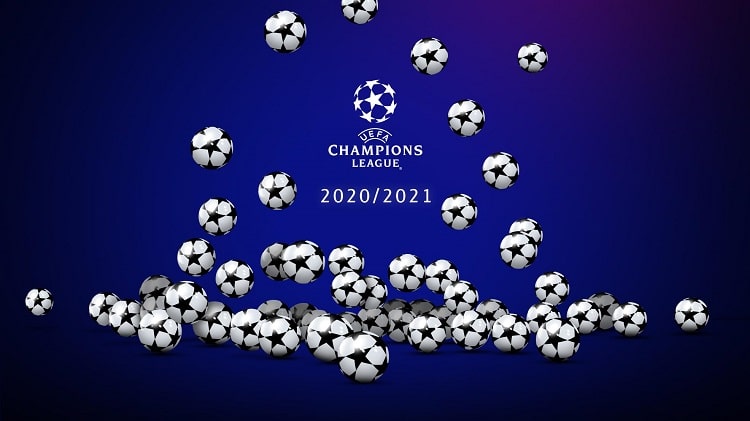 Yesterday in Europe the group round of the Champions League of the 2020/2021 season ended, in which two Ukrainian clubs took part, as well as five teams at once, where the players of our national team play.
However, only teams of Ukrainian legionnaires made it to the 1/8 finals, unfortunately. Among others, Real Madrid's Andriy Lunin, Manchester City's Oleksandr Zinchenko and Atalanta's Ruslan Malinovsky will be recognized in the playoffs on December 14.
Dynamo Kyiv, Shakhtar and Brugge Eduard Sobol will play in the 1/16 finals of the Europa League, and Ferencvaros Igor Kharatin and Oleksandr Zubkov have finished their European Cup season.
Basket draws of the 1/8 finals of the Champions League
The first pot
Bayern (Germany)
Real (Spain)
Manchester City (England)
Liverpool (England)
Chelsea (England)
Borussia D (Germany)
Juventus (Italy)
Paris Saint-Germain (France)
The second pot
Atletico Madrid (Spain)
Borussia M (Germany)
Porto (Portugal)
Atalanta (Italy)
Sevilla (Spain)
Lazio (Italy)
Barcelona (Spain)
Leipzig (Germany)
The draw will be blind, but under two prerequisites: teams from one country will be separated, as well as clubs that played in a group tournament in one quartet.
The matches of the 1/8 finals of the Champions League will take place in February and March 2021. The teams in the second basket will play the first matches of this round at home.