Yevhen Cheberko took part in the last control match of LASK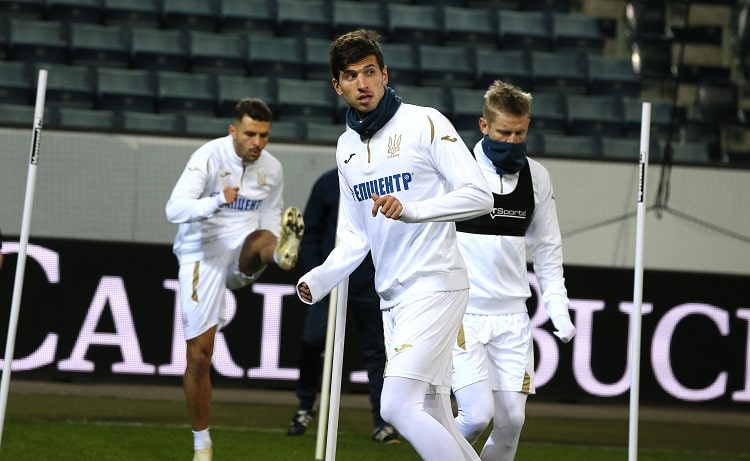 In preparation for the second part of the 2020/2021 season, the Austrian LASK defender of the national team of Ukraine Yevhen Cheberko spent another sparring, which was the last for the black and whites before the official resumption of the season.
This time the leader of the second Austrian Bundesliga "Lafinz" became the rival of the Ukrainian team, which came out in the starting lineup and played until the 64th minute. The difference in the class was noticeable, and LASK won a convincing victory with a score of 5: 0.
LASK will play its first official match in the new year in the Austrian Bundesliga on January 24. On this day, he will host Swarovski Tirol at home.