An analytical and training seminar with coaches of the national and youth teams of Ukraine took place in the House of Football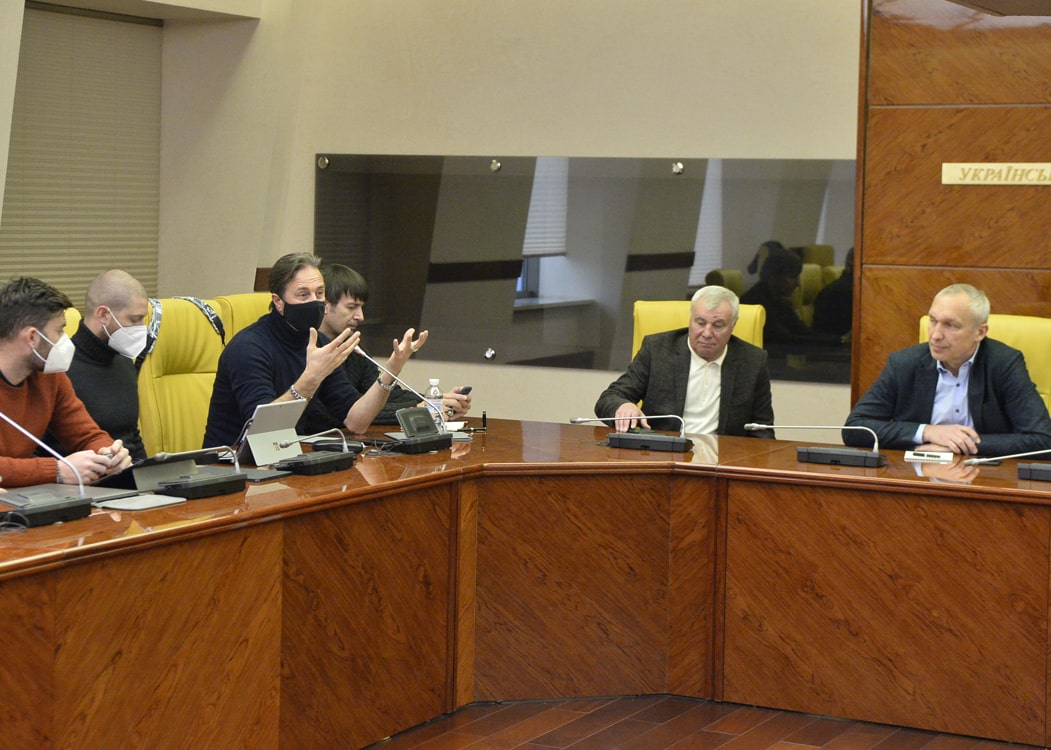 Coaches of the national, youth and youth national teams of Ukraine took part in the next seminar devoted to features of preparation of teams for matches and unification of training process in teams of different age categories.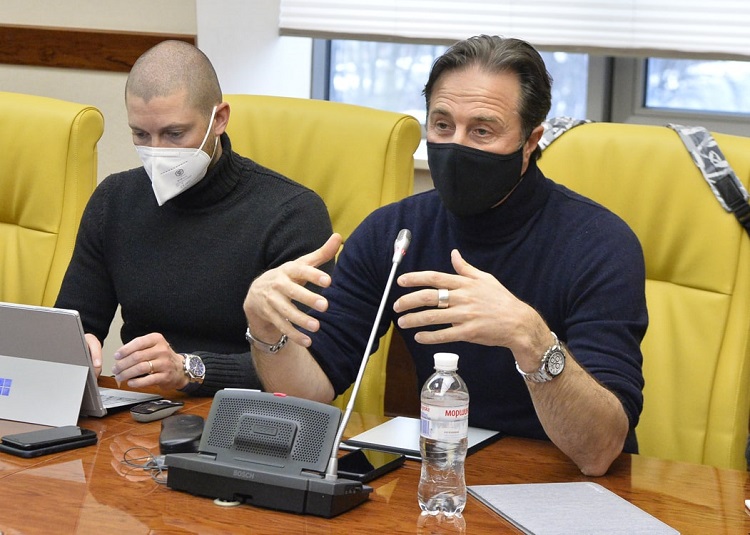 Photo by Pavlo Kubanov
The moderators of the traditional working meeting of the national team's coaching staff were assistants to the national team's head coach Andrea Mulder, Oleksandr Shovkovsky, as well as tactical and technical football analyst Luigi Nocentini and physical training coach of the Ukrainian national team Andrea Adzalin. The participants of the seminar discussed various aspects of cooperation between coaching staffs, the implementation of a unified approach in the organization of the training process and physical training of football players.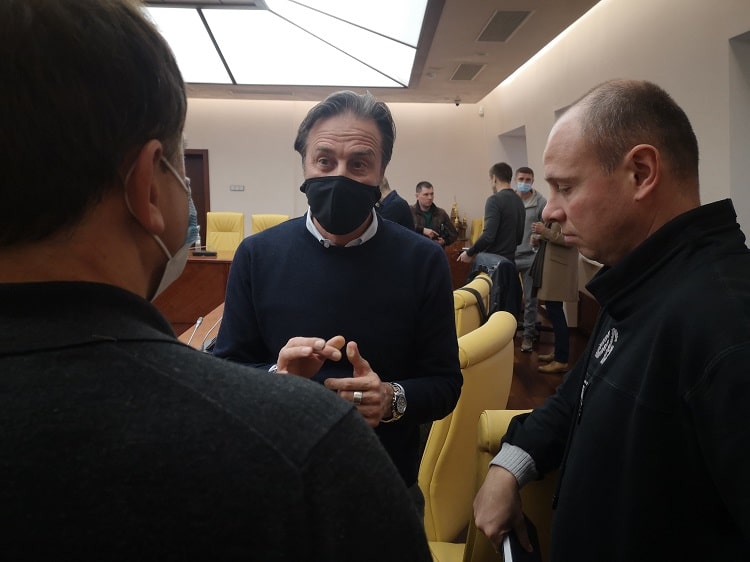 Photo of UAF press service
According to the head coach of the youth national team of Ukraine Ruslan Rotan, such seminars provide an opportunity for team mentors to share invaluable experience and improve existing approaches and technologies for organizing training camps. His colleagues from the youth national teams also spoke positively about the next working meeting and its importance for improving the training of national teams of Ukraine.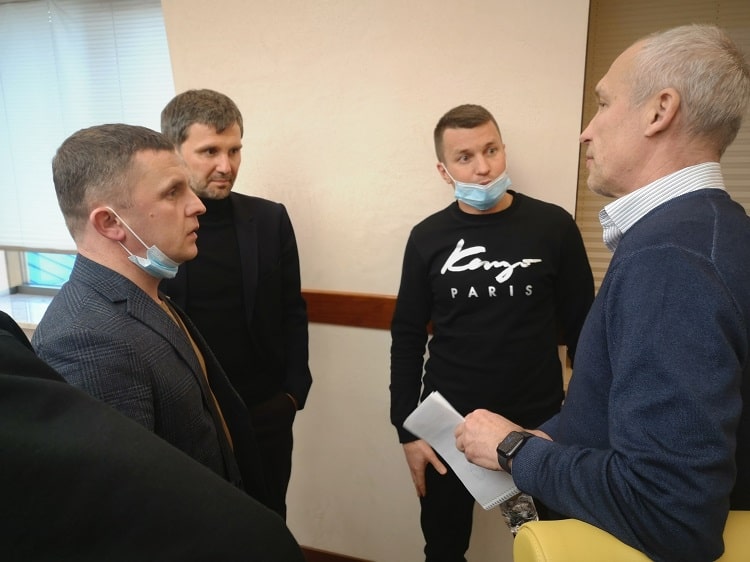 Photo of UAF press service
In turn, Andrea Mulder noted that such seminars give all national team coaches the opportunity to delve into important aspects of the training process and are very important for improving the quality of training of national teams.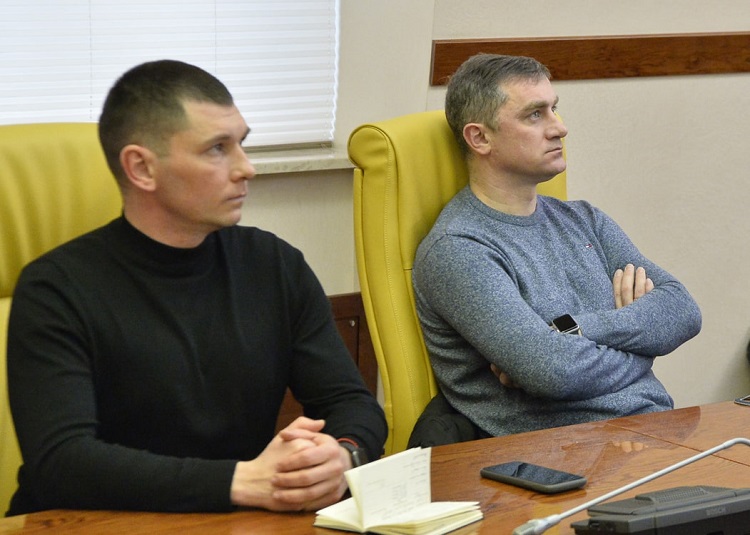 Photo by Pavlo Kubanov