The national team of Ukraine gathered in Kharkiv to prepare for Euro 2020 and held the first training session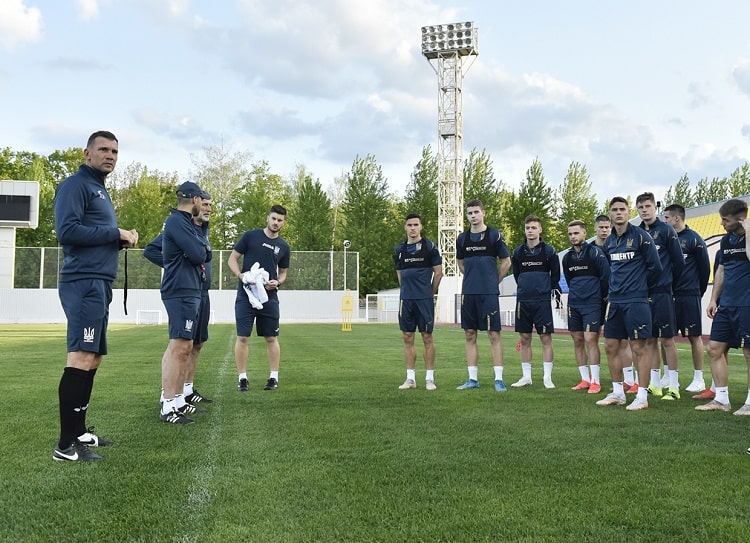 Today, the vast majority of footballers, whom Andriy Shevchenko included in the expanded list of the national team to prepare for Euro 2020, arrived in Kharkiv and settled in the well-known Superior Golf & Spa Resort.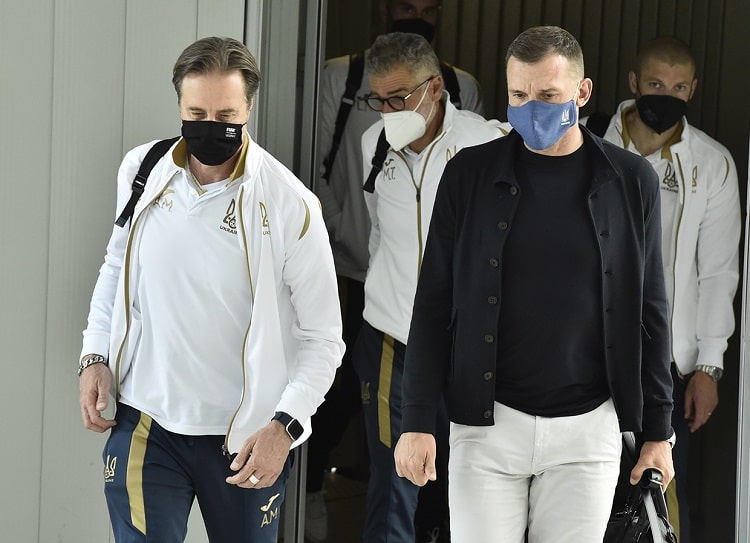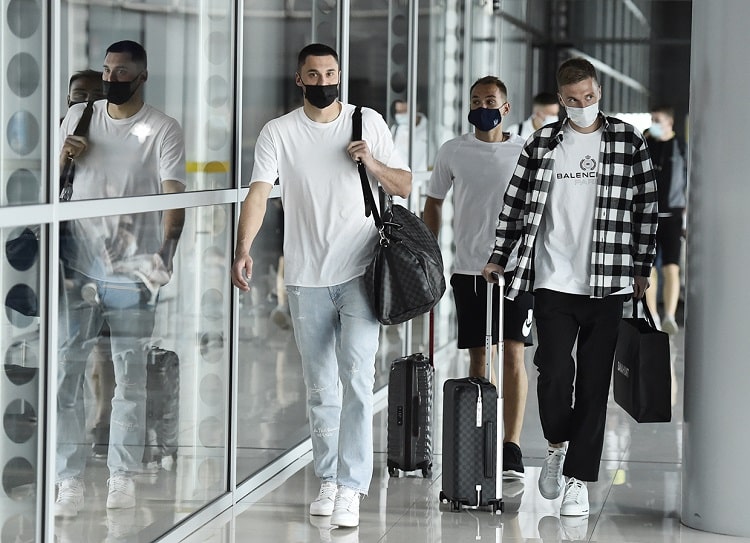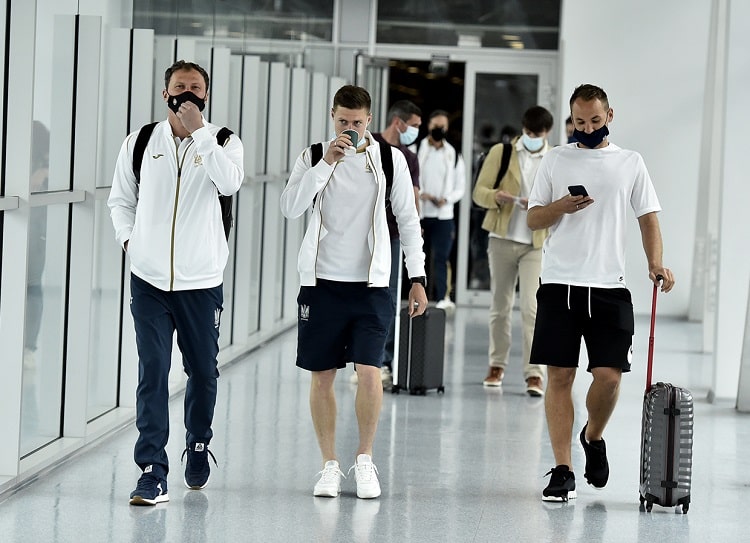 Photo by Pavlo Kubanov
A charter flight from Kyiv, together with the coaching staff, medical and administrative staff, departed 25 performers - almost all called players of UPL clubs, as well as two legionnaires - Eugene Makarenko and Alexander Zubkov, whose clubs have already completed their season. The rest of the "foreigners" will arrive after May 23, when the championships where their teams play will end. Oleksandr Zinchenko is the last to arrive: on May 29 in Porto, his Manchester City will play in the Champions League final against Chelsea.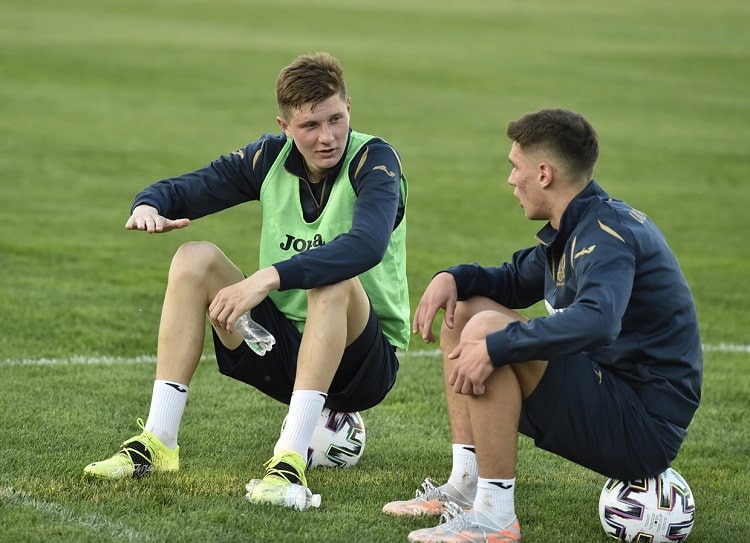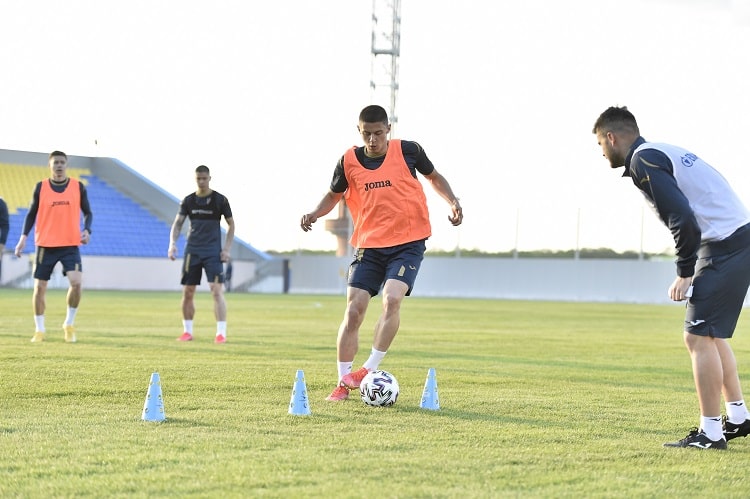 Photo by Pavlo Kubanov
As for the players of the national championship who will not be able to help the main team of the country, it is Dynamo Oleksandr Andrievsky and Volodymyr Shepelev, as well as miner Junior Moraes, who are known to have received serious injuries, treatment and recovery after which takes a long time.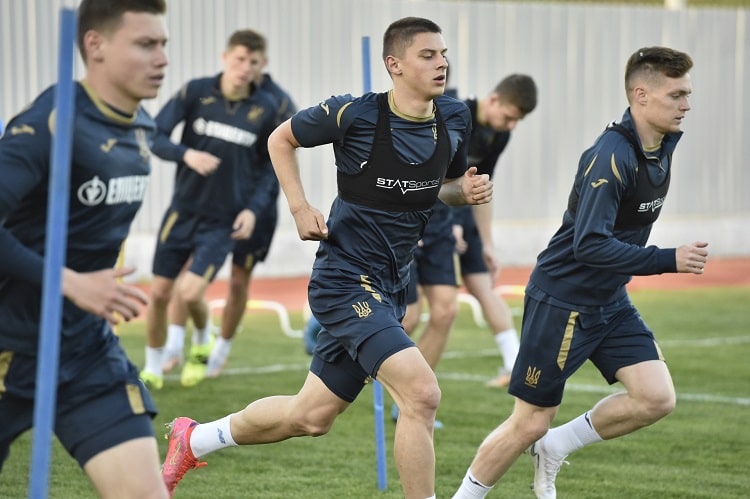 Photo by Pavlo Kubanov
As for Yevhen Konoplyanka, the chief doctor of the national team of Ukraine Artur Glushchenko is closely monitoring the process of recovery of the midfielder. If Eugene is ready, he will be able to join the blue-yellows approximately on May 28.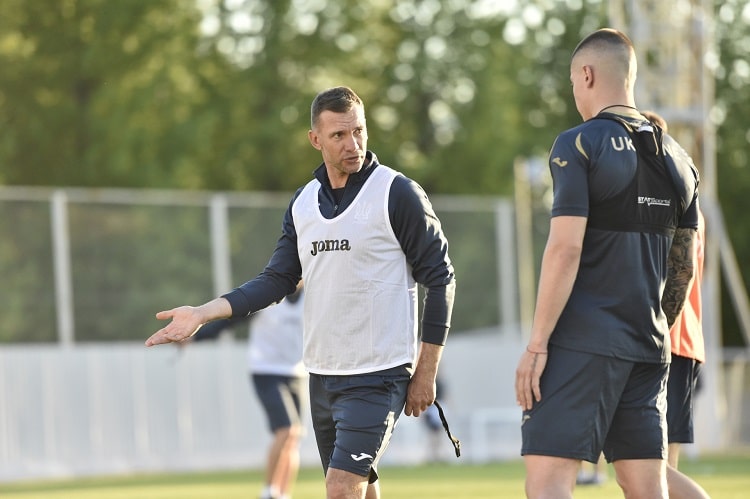 Photo by Pavlo Kubanov
Today at about 16 pm the collections arrived at their Kharkiv residence. After lunch and rest, the team went to the first training session, which began at its almost home stadium "Sunny" at about 18.45. Preparatory work for the Euro has started!
List of players currently present at the meeting
Goalkeepers: Heorhiy Bushchan (Dynamo), Andriy Pyatov, Anatoliy Trubin (both Shakhtar).
Defenders: Oleksandr Karavayev, Ilya Zabarny, Vitaliy Mykolenko, Oleksandr Tymchyk, Oleksandr Syrota, Denis Popov (all - Dynamo), Mykola Matvienko, Serhiy Kryvtsov, Viktor Kornienko (all - Shakhtar).
Midfielders: Taras Stepanenko, Marlos, Georgy Sudakov (all - Shakhtar), Serhiy Sidorchuk, Mykola Shaparenko, Vitaliy Buyalsky, Viktor Tsygankov, Bohdan Lednev (all - Dynamo), Artem Bondarenko (Mariupol), Yevhen Makarenko (Korte ", Belgium), Alexander Zubkov (" Ferencvaros ", Hungary).
Forwards: Artem Dovbyk (Dnipro-1), Artem Besedin (Dynamo).
Oleksandr Hlyvynskyi, spokesman for the national team of Ukraine