ESportsBattle | FOOTBALL Tournaments are popular cyber football tournaments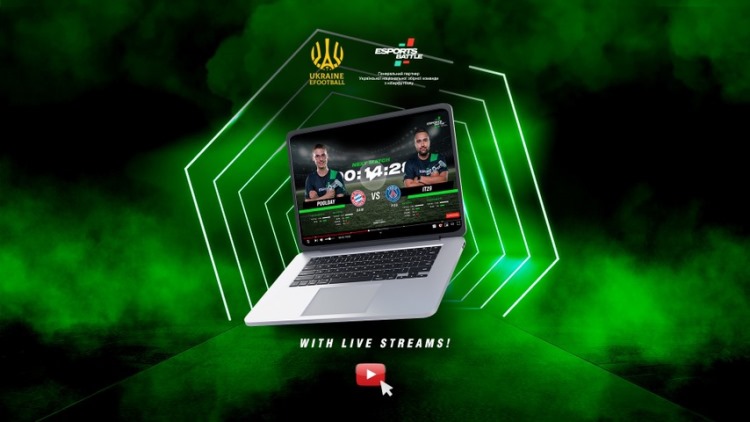 ESportsBattle | FOOTBALL - one of the most popular cyber football tournaments among fans of console games. ESportsBattle organizes more than 11 matches a month, improves the skill of players and promotes the development of cyber football in partnership with the Ukrainian Electronic Football Association.
One of the goals of ESportsBattle is to develop an eSports community. It is to achieve this goal that the tournament platform is actively filling its own YouTube channel e-sports content. In addition to tournament broadcasts, the channel includes parsing of games and players, useful life hacks and insights.
The channel also regularly broadcasts videos with analysis of cyber football matches, professional advice and receptions of ESportsBattle players and mentors, as well as interviews with famous athletes.
ESportsBattle is the largest e-sports platform in Ukraine, which includes an e-sports academy, national tournaments, quality and stable matches 24/7, as well as unites and supports the community of esports players and fans.
ESportsBattle is the general partner of the Ukrainian Electronic Football Association.
Subscribe to ESportsBattle social networks and be the first to learn about the most interesting:
Facebook | Instagram | YouTube.
ESportsBattle LEAGUE | 2020-2021